Friday night was spent relaxing at home and enjoying a fantastic meal of pan-seared fish on pasta, caprese salad, and white wine. Cooking and clean-up done by Micha (he's a keeper).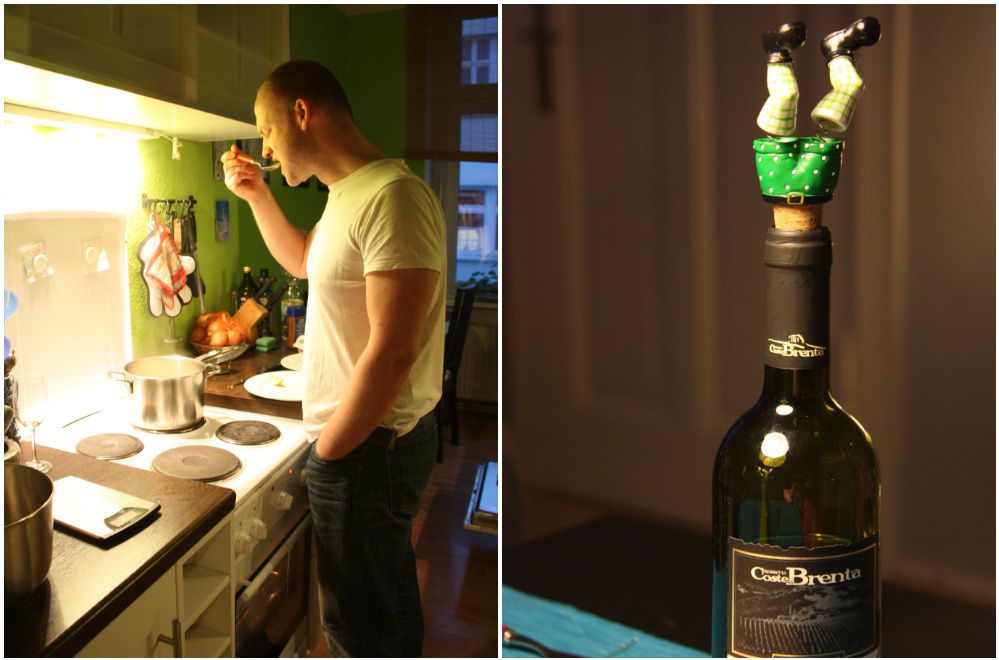 Gotta love a man in the kitchen | Favorite wine cork, courtesy of Nat (but of course
)
On Saturday we met up with a friend we'd met in the Philippines for brunch at a cute little café nearby her place in Friedrichshain. Not only did we keep in touch after the trip (I love when that happens), we then found out that she knows Micha brother. It's a small, small world...
We also had some errands to run (and bake) and were happily provided with good weather the entire time. Spring really is on its way!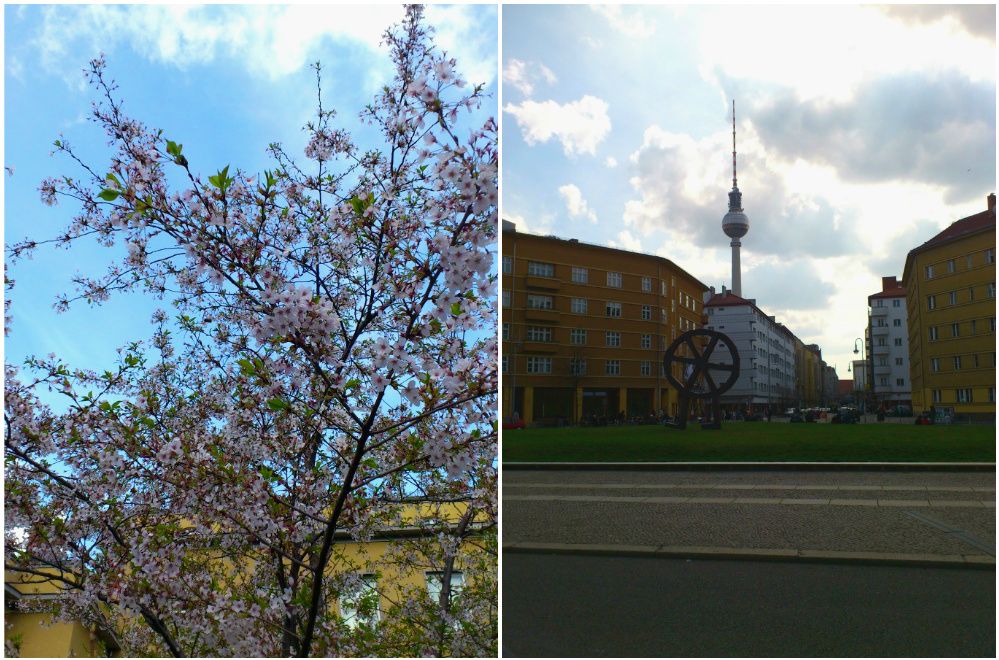 Springtime in Berlin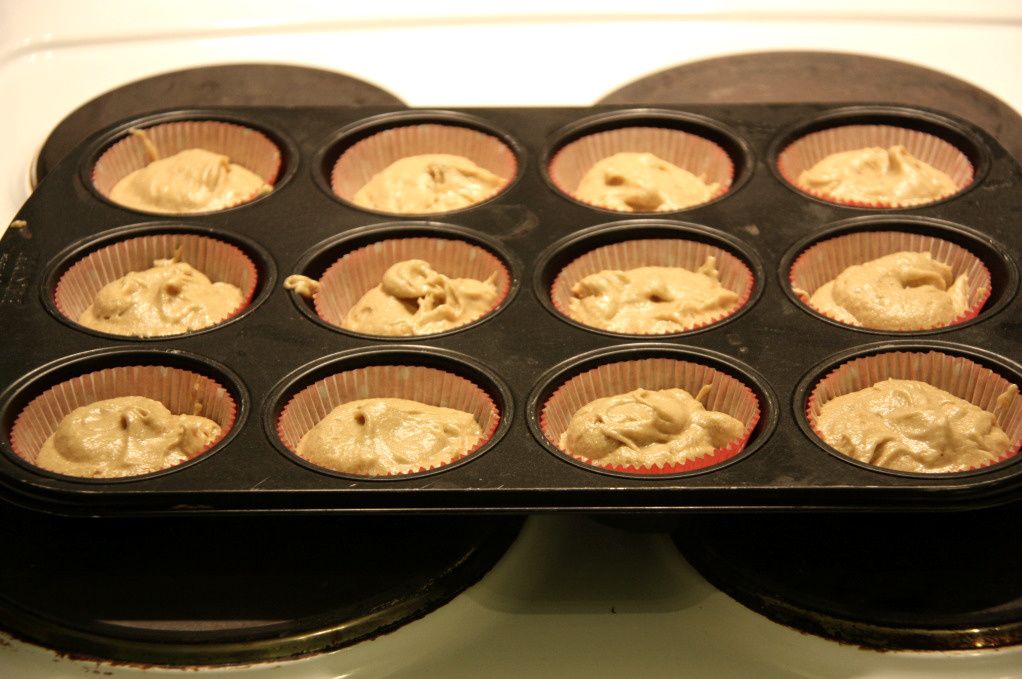 Birthday cupcakes for Kerstin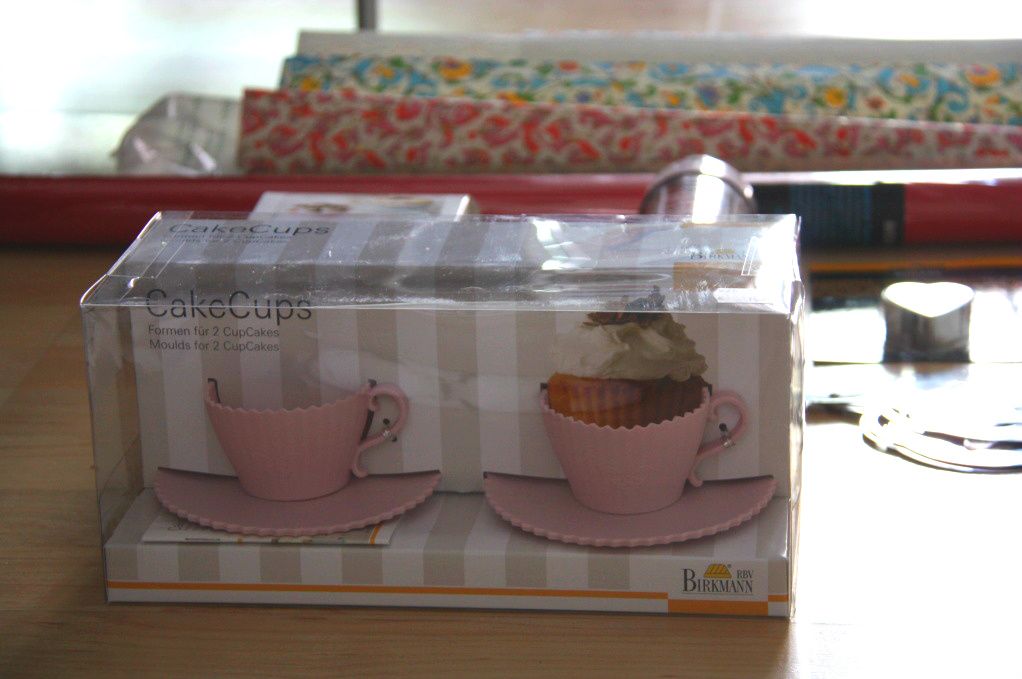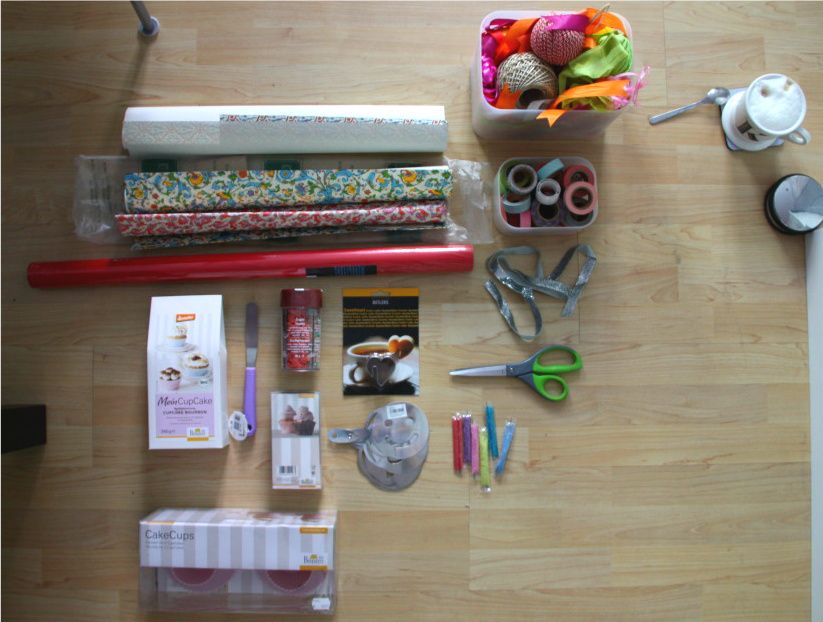 Birthday goodies for Kerstin
On Sunday, Kerstin post-celebrated her 30th with an intimate brunch party at home so we got up early (since we have no car for a week) to public transit our way to the 'burbs. Where we were then greeted with a deeeelicious spread of
belegte Brötchen
, cheese soup, egg-leek bake, meatballs, egg salad, and more. I also got to show off my new (and so ridiculously tight) bright pink pants, which Hendryk (pictured below) took one look at and burst out laughing, exclaiming, "it's like they were made for you!" He knows me well. :)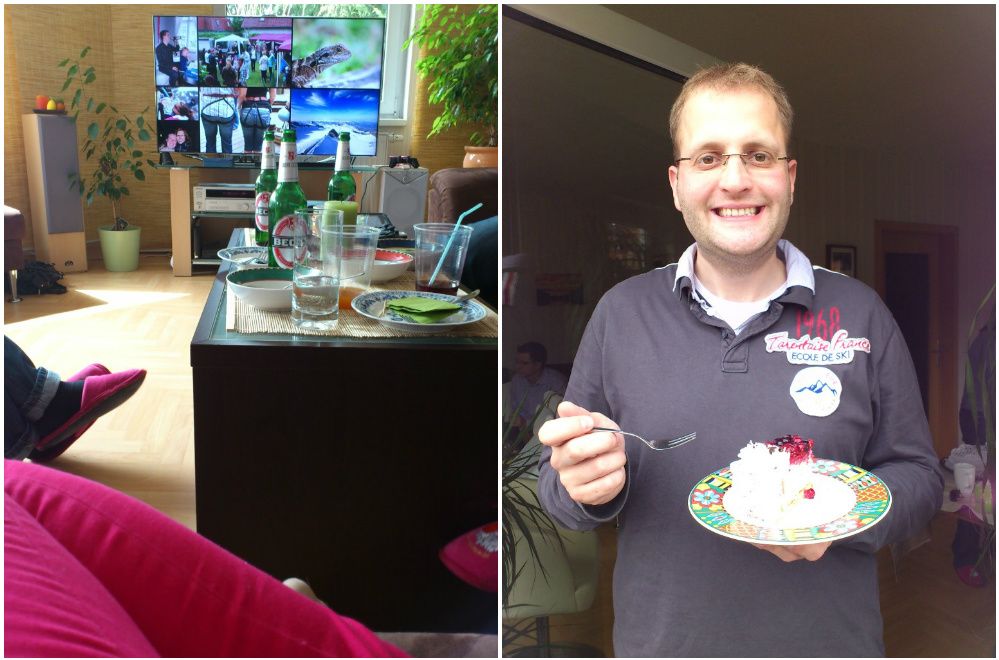 Party time
We had to leave early the party to catch the
first game of the hockey finals
-- season ticket holders can't pass such things up! -- and I'm sad to say, we missed the outdoor grilling fun in favor of a hockey game that was 1/3 exciting and 2/3 so boring I nearly fell asleep. But they won and as it turns out, they score more goals when I run out for a bathroom. How unjust is that?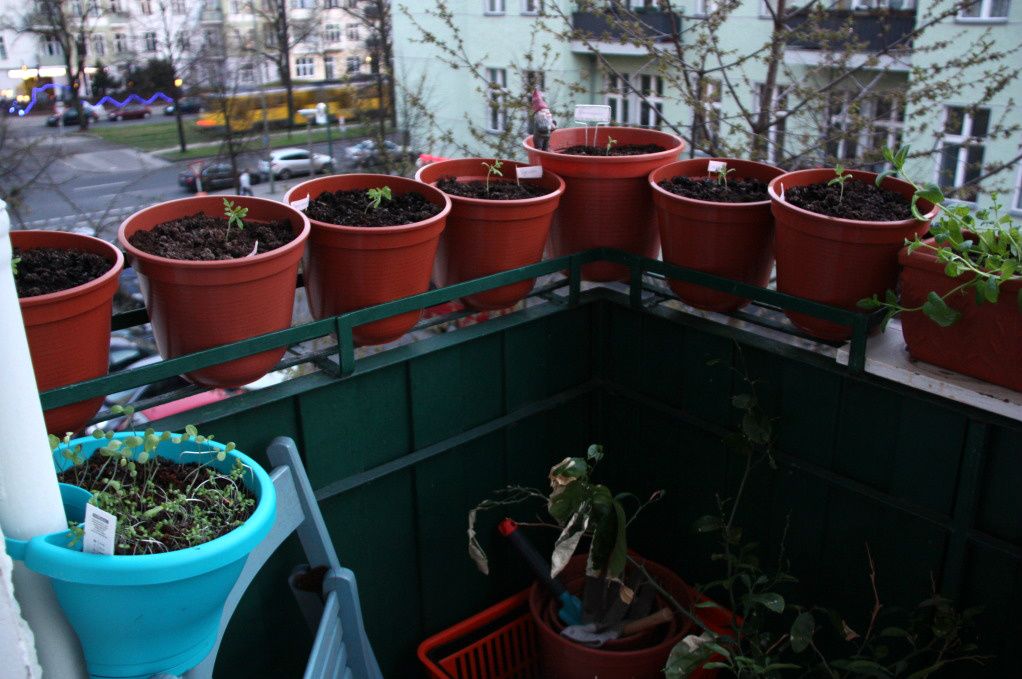 The tomatoes enjoying a few hours of sun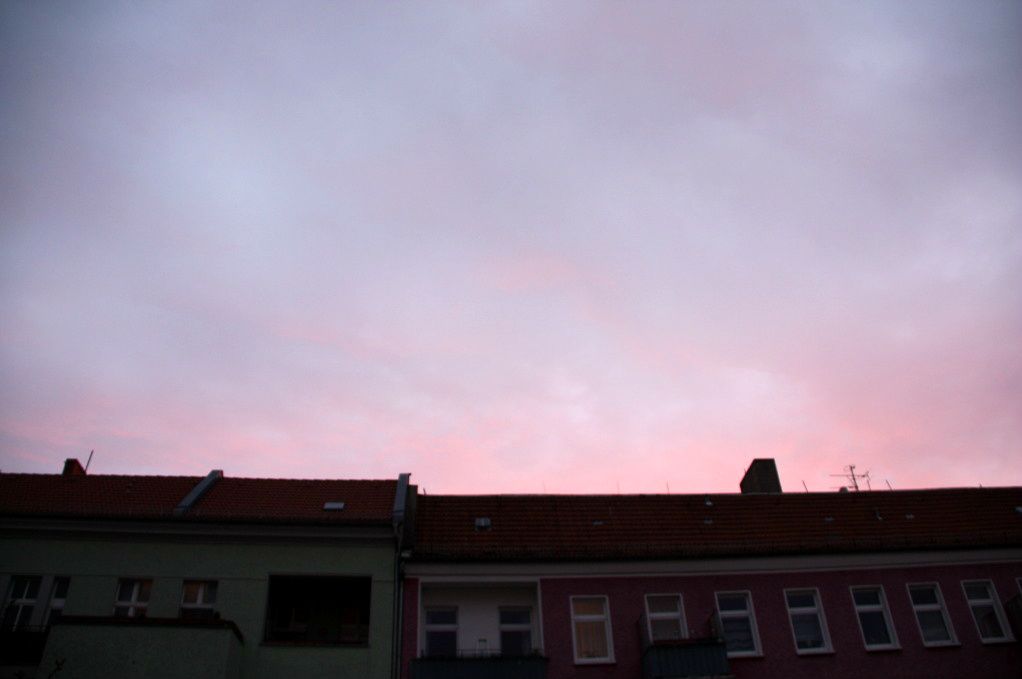 Sunset over P'berg
I would normally complain now that the weekend is already over, but this week I only have, once again, a 3-day work week before we jet off to Scotland on Thursday to meet up with our favorite Bostonians! Hoorah! (Glasgow and Edinburgh recommendations welcome.)
And how was your weekend?