Welcome to part 5 of the trip that only lasted three weeks but will take a million years to recount... You can find our Philippines vacation part 1, the lost luggage saga, here; part 2, island hopping, here; part 3, the Bohol adventure tour, here; and part 4, our arrival in paradise, over here.
My hopes were pretty high for the sunsets in Siquijor, after having read in both of our guidebooks (we usually travel with an English
Rough Guide
for me and a German
Lonely Planet
for Micha) that they were some of the best in the world. The world! That's a whole lot of awesome expectation right there.
The first night clouds didn't offer much, though, so we pretty quickly grew skeptical...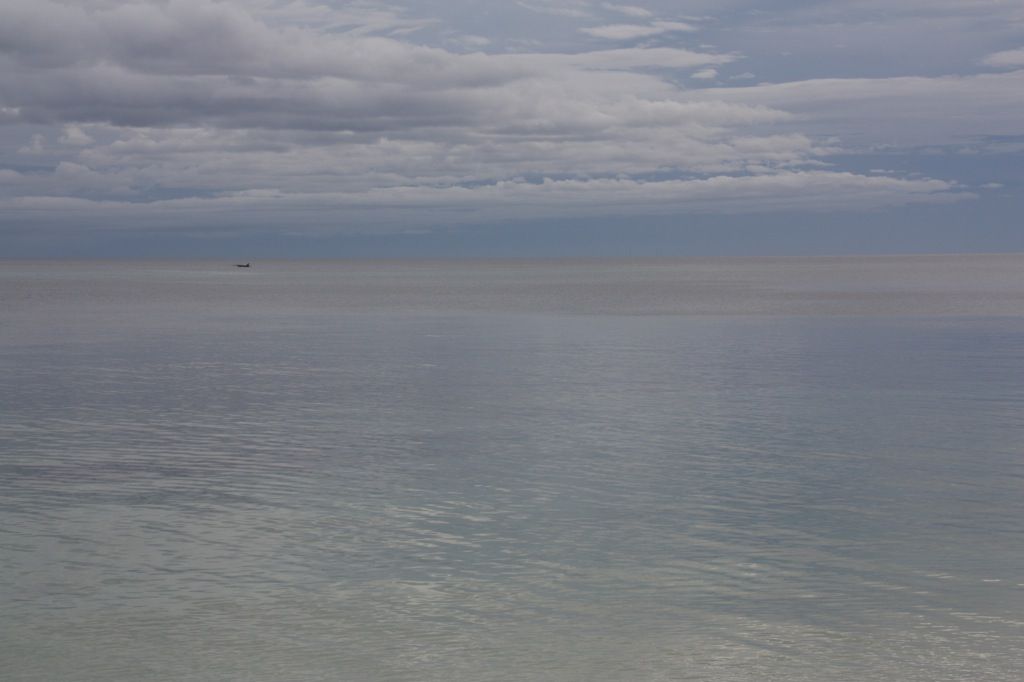 ...and then the next night, as the sun started to fall and the mosquitos started to attack, we started to get it...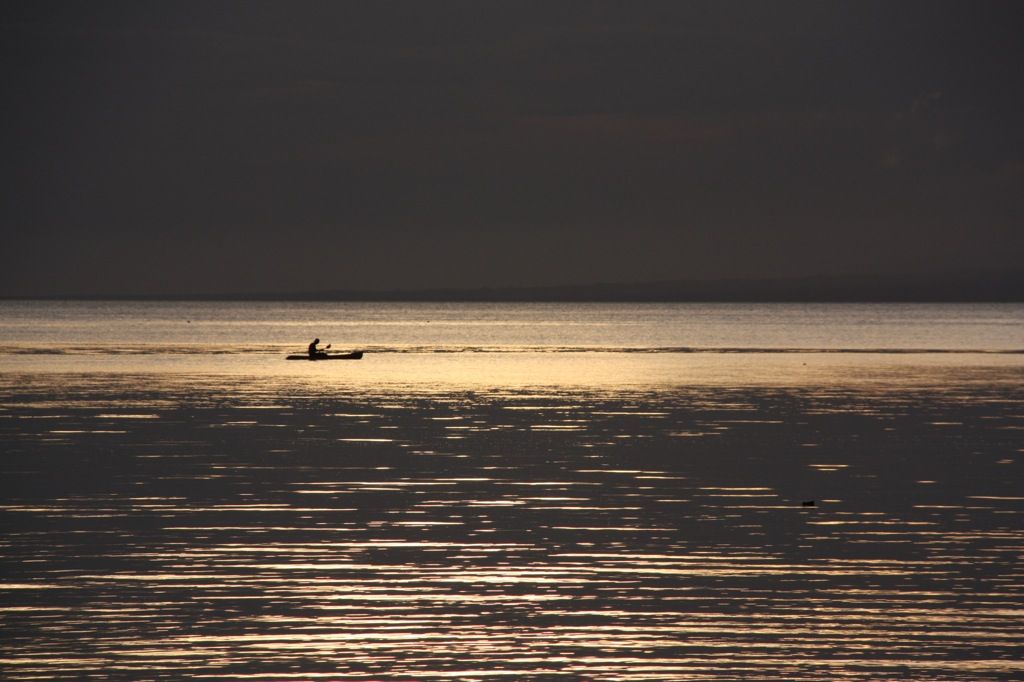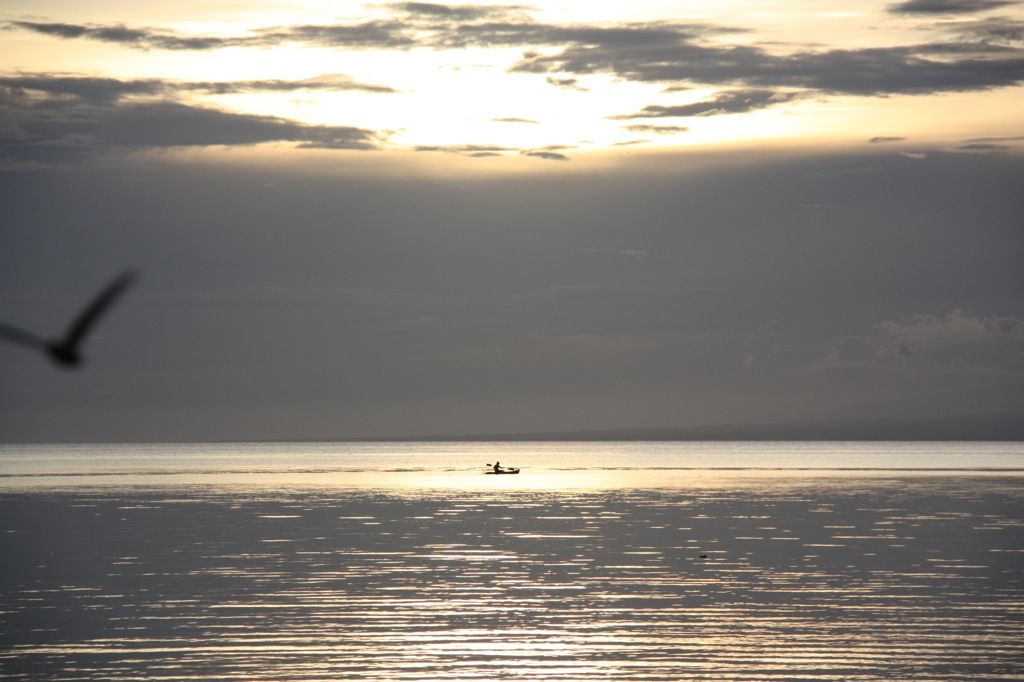 Photobombed by a bird!
Moral of the story: If you ever go to the Philippines, do yourself a favor and spend a good, long time in Siquijor. And thank me later.