...
a cheeky play
on prettily packaged furniture.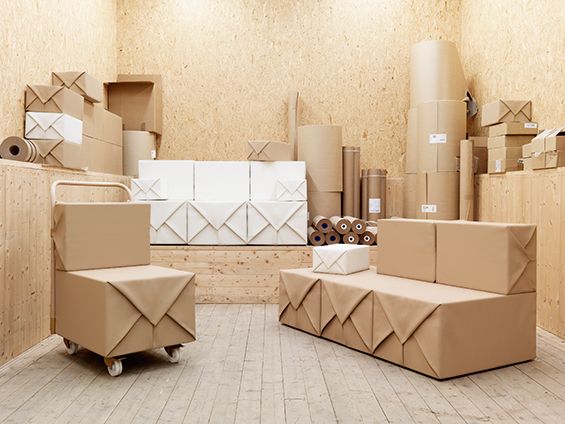 ...a perfect, colorful
bunch of my favorite flowers
(and in my favorite city)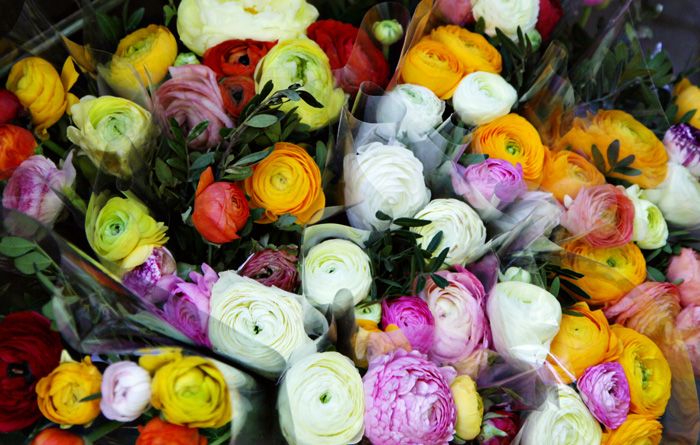 ...unbelievably beautiful and intricate
papercut messages
for your wall!
...
a peppy chair
with an even peppier name that would feel right at home in my multicolored living room.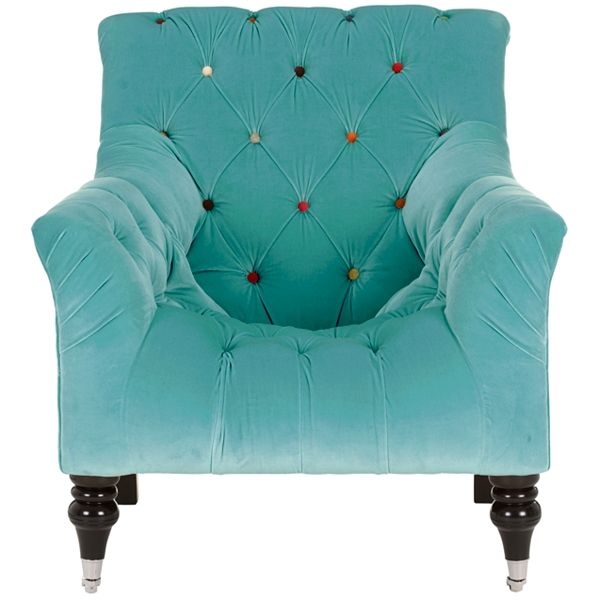 ...charming seat decorations fit for a queen (or bride). I will have to keep this in mind when I become queen of the world... (yes, world domination is part of my 10-year-plan :)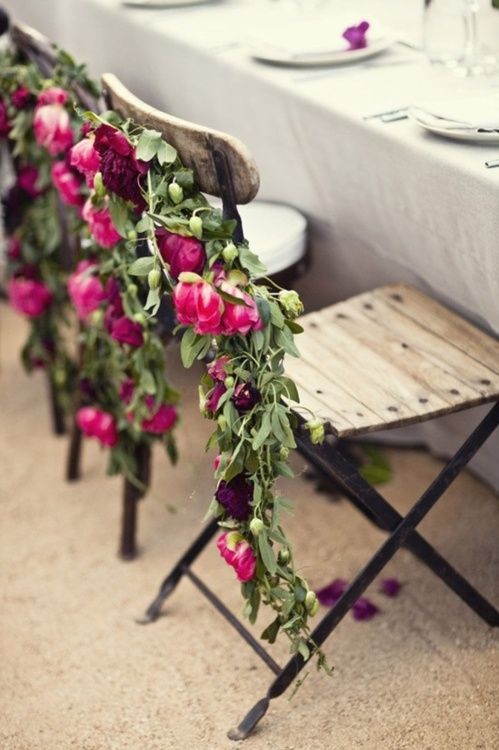 Image credits: Soft parcels designed by Rossana Orlandi, photo by Joakim Bergströmor for TAF via Emmas Design Blog | Ranunculus by Chasing Heartbeats | Papercut artwork by Annie Vought via Design*Sponge | Mr. Bright chair by John Lewis via Bright.Bazaar | Awesomer card by Amy Ferguson for Jack Cards via Old Sweet Song | Floral chair by Joy Marie Photography, design by Amy Kaneko Events via Style Me Pretty