So, I had actually wanted to write about some other things this week...but after a weekend full of me cheering "
USA! USA!
" and Micha shouting "Dammit, Germany,
get it together
!"while watching entirely too much Olympics coverage, I have to admit that there's not much beyond swimming and gymnastics on my mind at the moment. And hey, this only gets to happen once every four years, so let's embrace it, shall we?
Today I'm utterly fascinated by these pictures of
Olympic athletes' meals
that designer
Sarah Parker
and photographer
Michael Bodiam
created based on meals put together by
Olympian nutritionist Dan Benardot. I fondly remember the absurd amount of food that Natalie and I could scarf down in a day back in high school and college when we were swimming both mornings and evenings, so I think it's kind of fabulous to be able to visualize the energy that such impressive athletes need in such a pretty and clever way.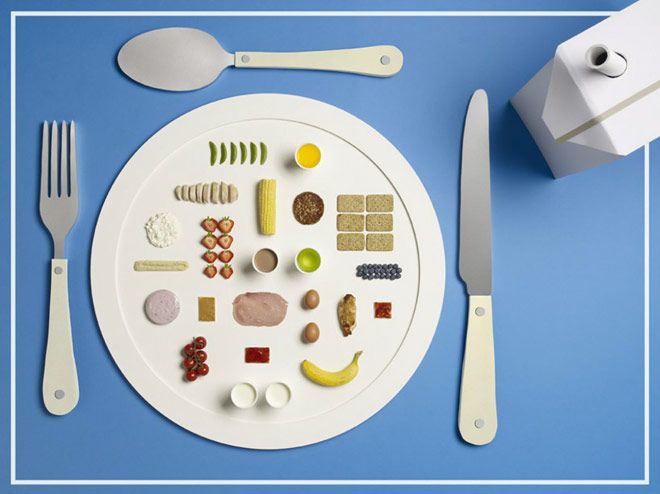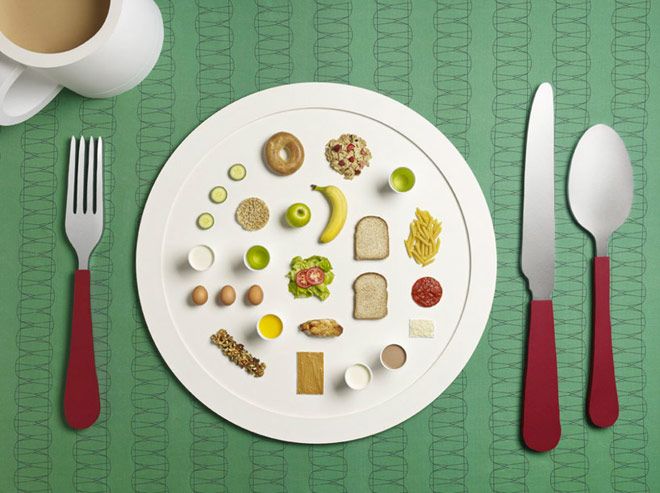 The coolest part? It's all real food on settings made from MDF, paper, and cardstock! (How yummy does the last one look, by the way? A bagel, cereal, and french fries all in one day? Count me in!)
Oh, what I wouldn't give to have that metabolism again... (Though I can certainly live without the 4+ hours a day of training!) #GoTeamUSA!
From top to bottom, meals for a male triathlete, female (artistic) gymnast - so funny they're called that now!, and female hammer thrower.
All designed by
Sarah Parker and photographed by Michael Bodiam for NOWNESS via Huh. magazine