Well, fashionably late as usual, but I'd still like to wish my twinsie a happy happy belated birthday (and 4th of July!) by recalling a few of the best/silliest/most memorably five memories we've had together in recent (-ish) years...
1. Hopping on a plane alone (without mom, that is) for the first time together to make new lives for ourselves in Boston for college. I wouldn't have done it without you, sister!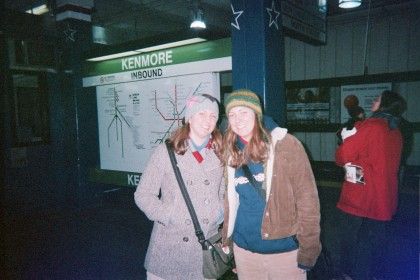 Freshman year!
2. Road-tripping through eastern New Zealand for a week after having lived apart on separate countries for six months - and discovering that twin trips are where it's at! (Also discovering that one can eat kiwis whole, skins and all, and that Natalie can whip up a mean meal in any hostel kitchen with minimal ingredients.)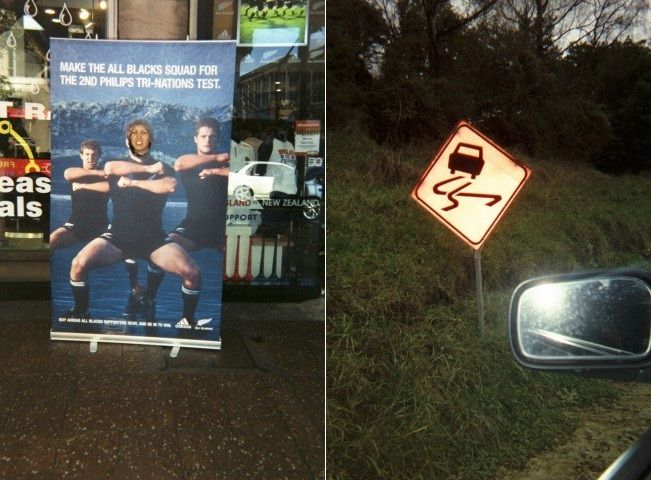 Natalie learns the Haka
|
Most NZ roads seemed to really look like that...
3. Our daily summer commute in LA from the valley to the beach and back again to work at surf camp. That commute was god awful - especially on the way back when the should-be-30-minute drive took at least 1.5 hours, but we (almost) always managed to entertain each other enough to keep the driver awake!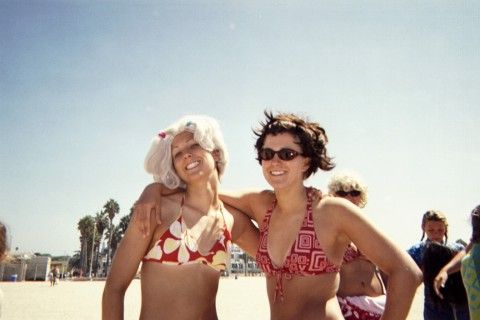 Party Friday at surf camp
4. Drinking our way through Lagos, Portugal. And almost, almost never making it out of that country... :)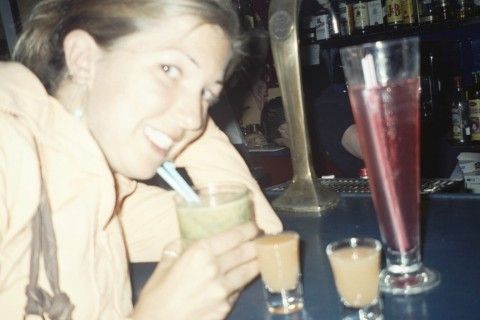 The first of many rounds in a way-too-fun bar in Lagos
5. Finding a new happy place in Antibes, France and discovering the gorgeous yet simple Picasso drawing that would become our twinsie tattoo a few months later.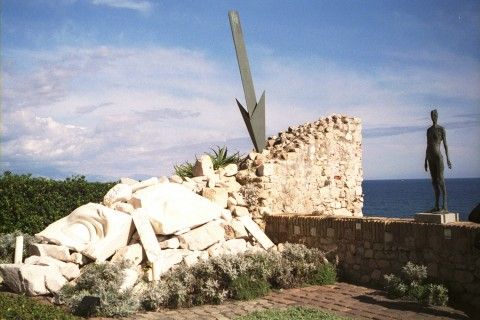 Musée Picasso in Antibes, France
We've had great times together...and next year's the big big birthday, so let's get planning on how to make some new great memories!
And...Happy Fourth of July, too!