I hope it's not too weird that I like to post about other people's babies here (though let's face it, I think I post plenty about
my own
as well ;), but it's a funny thing when your good friends start to
have babies
and you realize that you kind of want to show them off too... Though I suppose favorite auntie status has to start somewhere! So here's the newest little munchkin that I plan on spoiling the crap out of: little Hanna!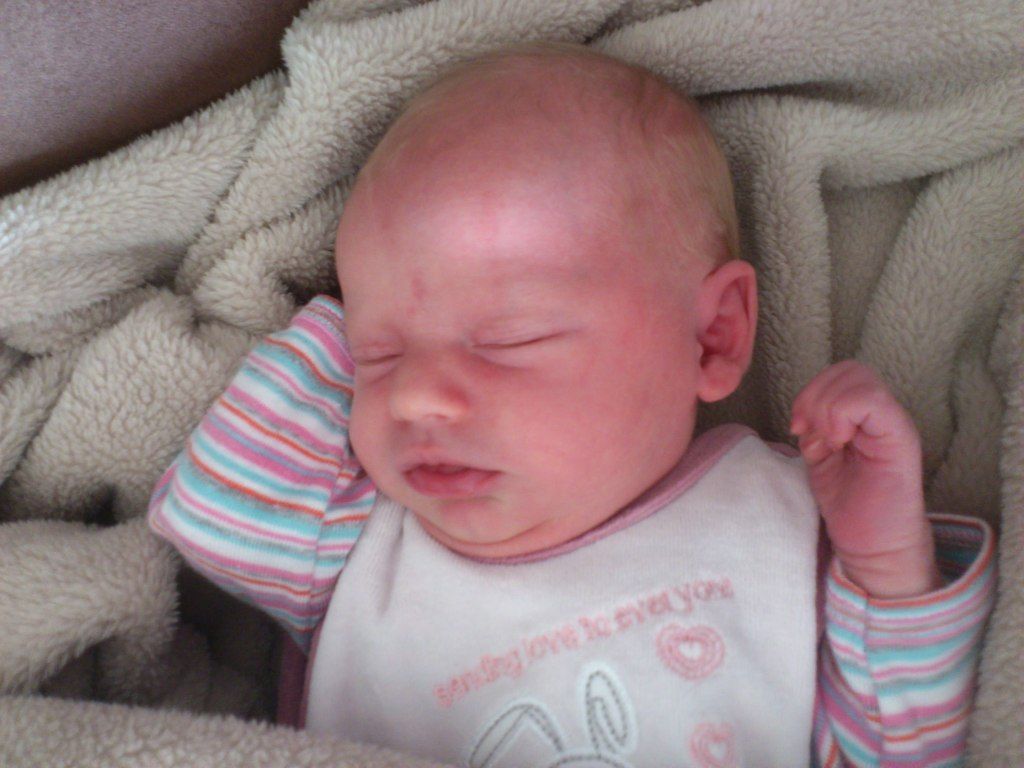 Yup,
Kerstin
had her baby already a month ago (my lord the time flies!), but we've only seen the wee rugrat once so far. I do plan on righting that asap, as we plan on taking little one on her first girly lunch date in the hopefully not-to-far-off future. Once she starts letting momma sleep a little more, of course.
Can you believe how tiny she is (and how utterly disinterested in our new toy for her)?! Or maybe was, I hear she's gained a few kilos and has gotten a little chub on her already (which you know I love on babies).
And here are a few more shamelessly adorable pictures that Kerstin what's-apps me on a regular basis so I can keep up with the precious little nugget (keep 'em coming, Kerstin!).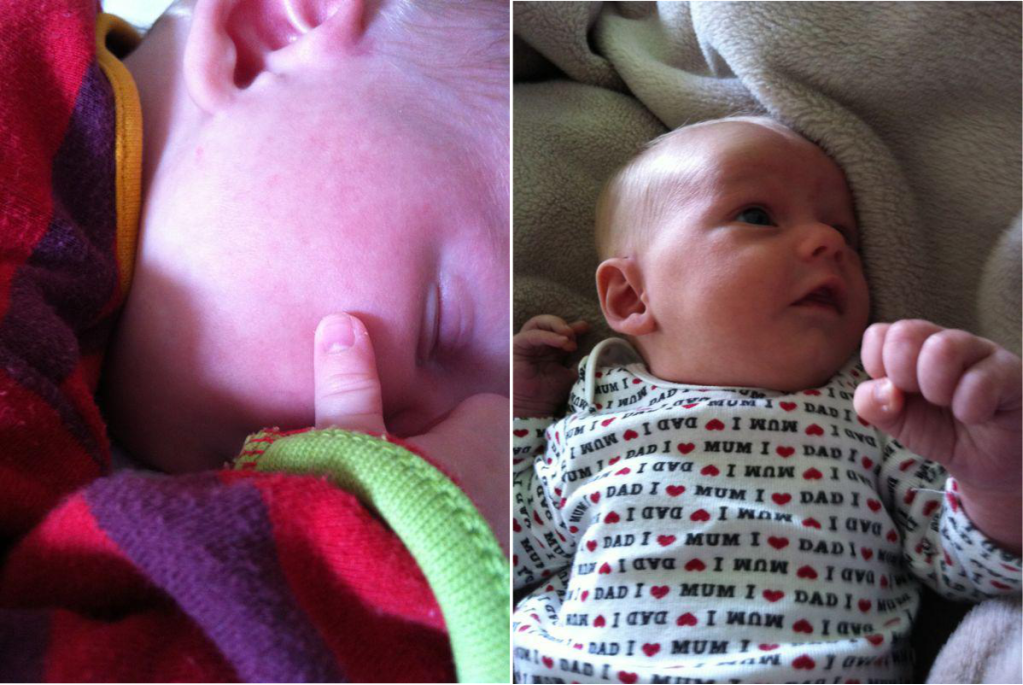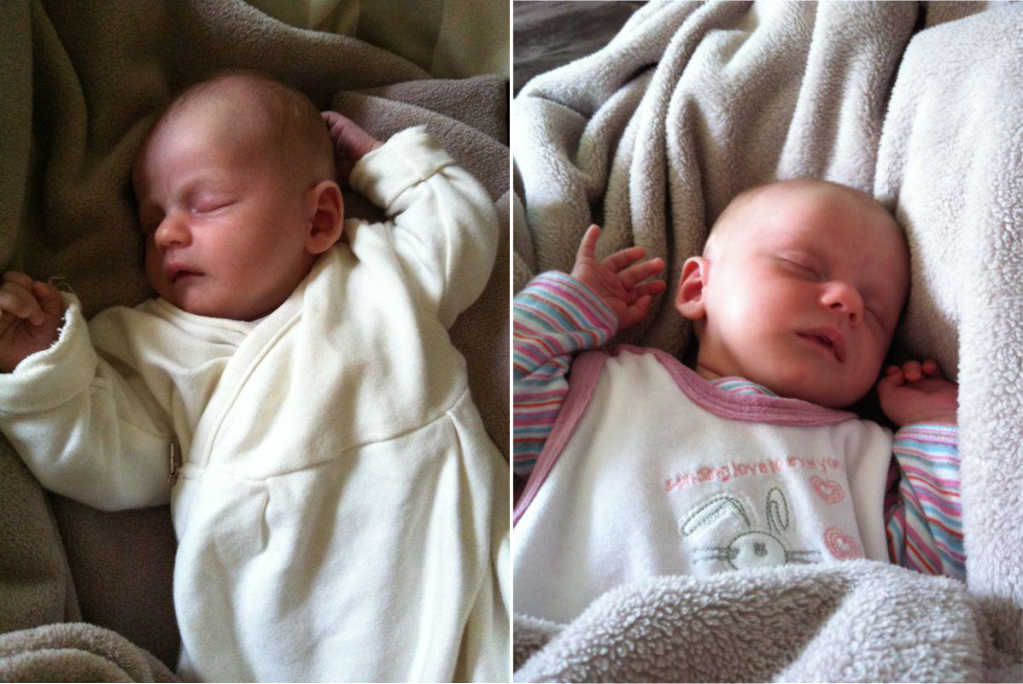 I don't know what Kerstin's talking about, looks like she sleeps plenty to me! ;)
The punching-the-camera one is totally my fave.
So although it's a little late, I still have to say: welcome to the world, little Hanna! It's great to have you here! (And just remember, your favorite auntie is the crazy one who's always blabbering to you in English.)
Top three photos by Nicole, bottom four by new momma Kerstin