...
the perfect anytime gift tag
.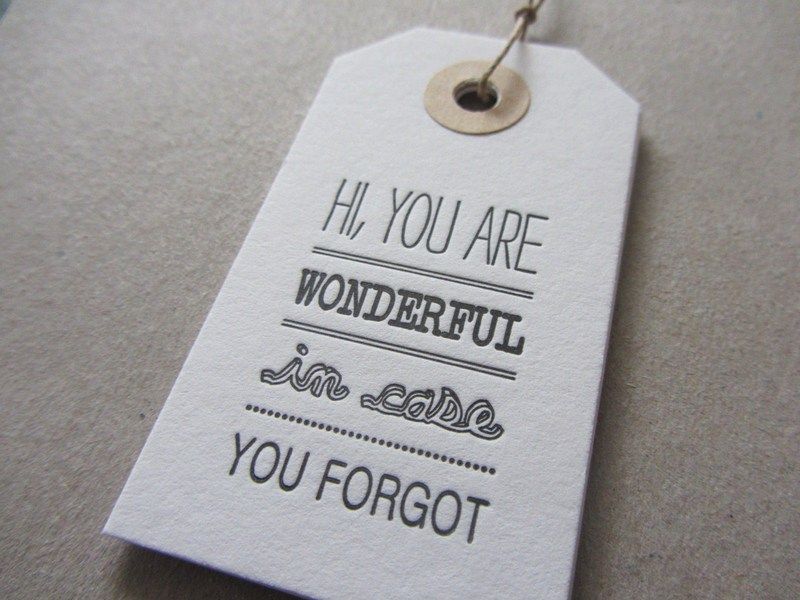 ...
perfect holiday gift tags
.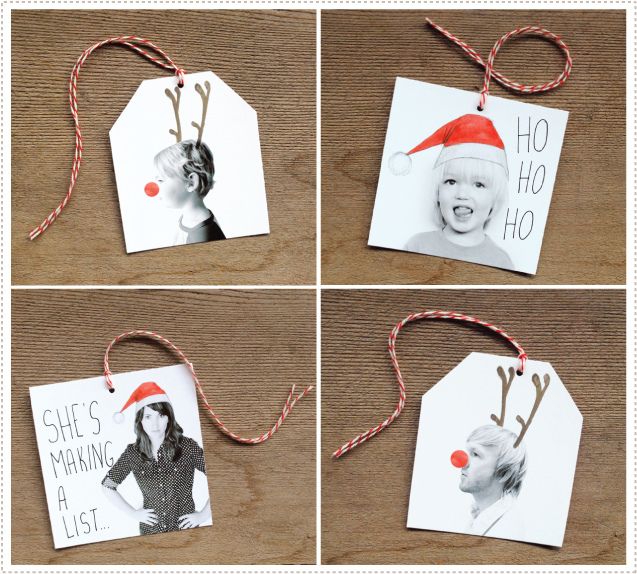 ...clever and adorable
DIY gift boxes
(with glitter tape! I need to find this stuff asap).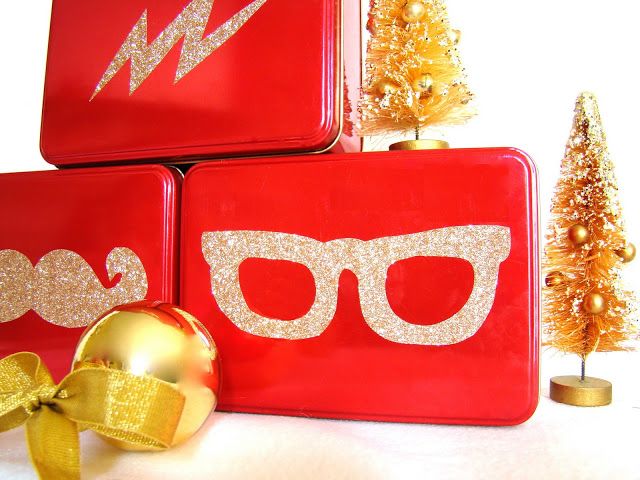 ...
a non-gift-guide set of great gift ideas
for anybody that could not be more spot on.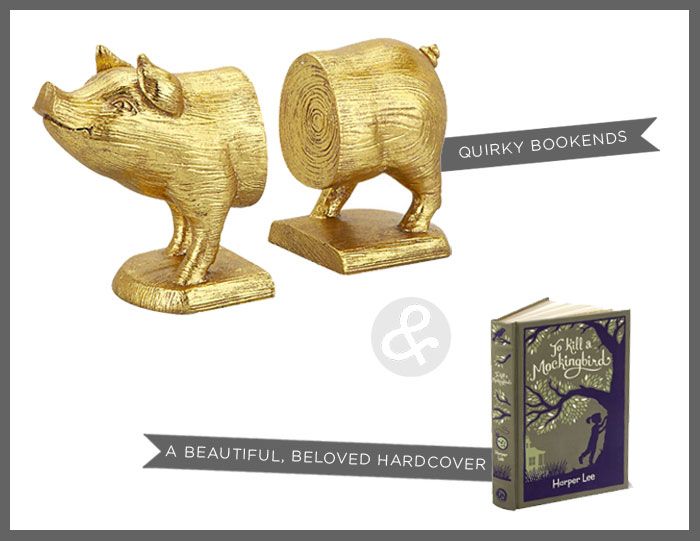 ...
a genius homemade concoction
that I need to put into action immediately, due to a lack of liquid vanilla extract in Germany (it comes in powder form and is usually not pure).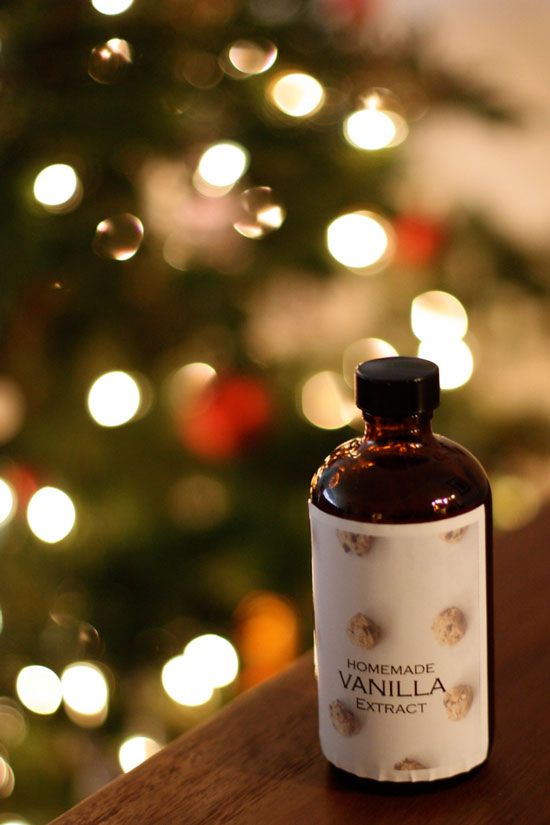 ...
eggnog macarons
aka what you eat in heaven during the holidays.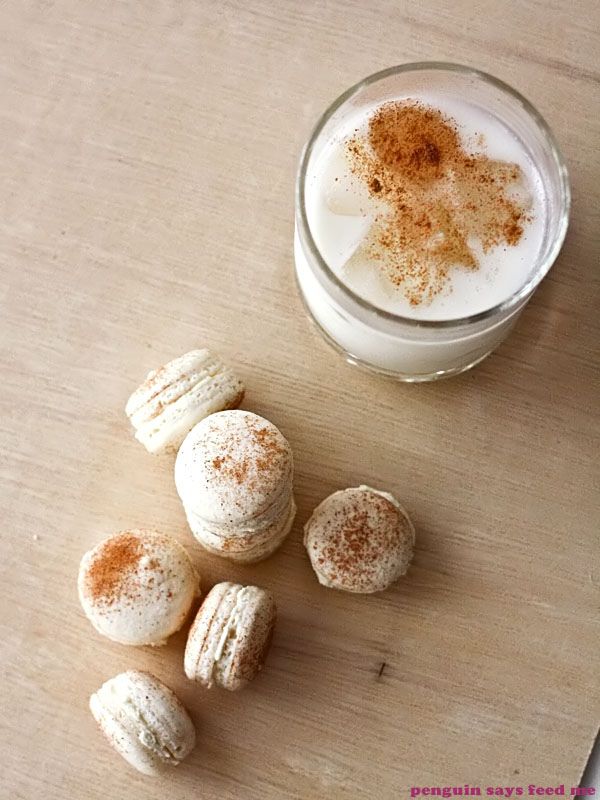 Image credits: Calligraphy gift tag by milia via sodapop design
|
Photo gift tags by mer mag
|
Glitter gift boxes by Salsa Pie, pinned by Victoria
|
Easy peasy holiday gift ideas by Old Sweet Song
|
Homemade vanilla by The SoHo
|
eggnogg macarons by Penguin says Feed Me, pinned by Ez