Some days, I'm convinced that our hunt for a new coffee table is a long lost cause that we'll never finish, and some days, my hope is restored when Micha and I finally both look at something and say, "hmmmm... That could work."
This Sunday we found ourselves at the showroom for
Fashion for Home
with a couple of friends, since they were looking for a new couch and we were just the right amount of hungover to attempt one small outing for the day and combine it with friends we don't get to see enough of.
Surprisingly, I didn't go into this thinking we'd make any progress on our coffee table search (blame my uncharacteristic lack of shopping energy), and so was secretly thrilled when Micha started pointing some out on his own. (All this time I kinda thought I was forcing him into replacing our entirely-too-large-for-the-space coffee table, so it's relieving to find him on board!)
Anywho, here are the three we came across there that we were both somewhat into: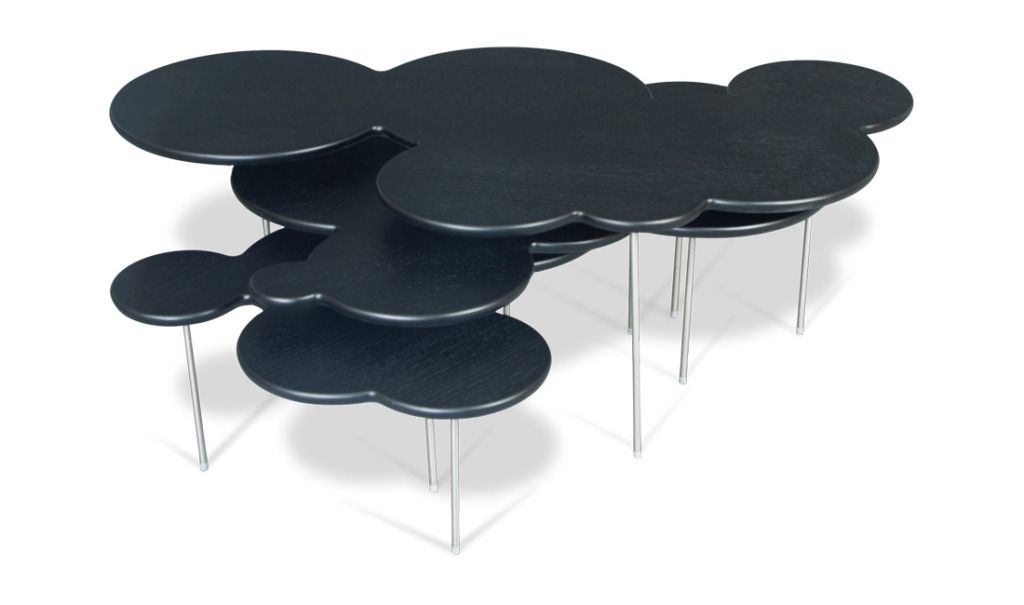 While kind of too large and somewhat impractical, we both enjoyed the whimsy of this one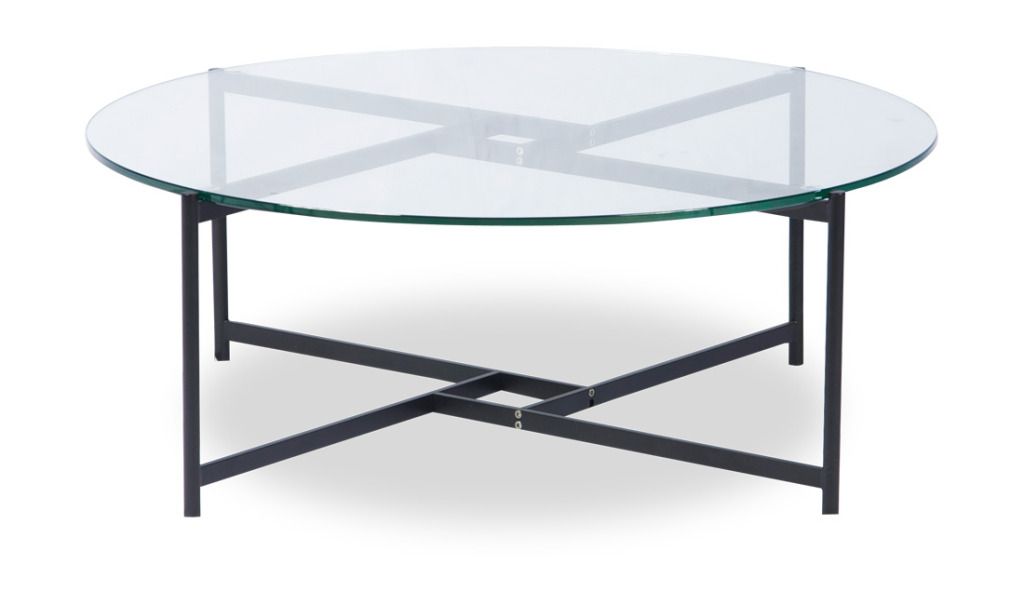 Part of me is still leaning towards glass like this one (or acrylic) to make the space seem bigger, but the other part of me agrees with Micha that glass can tend to look a little '80s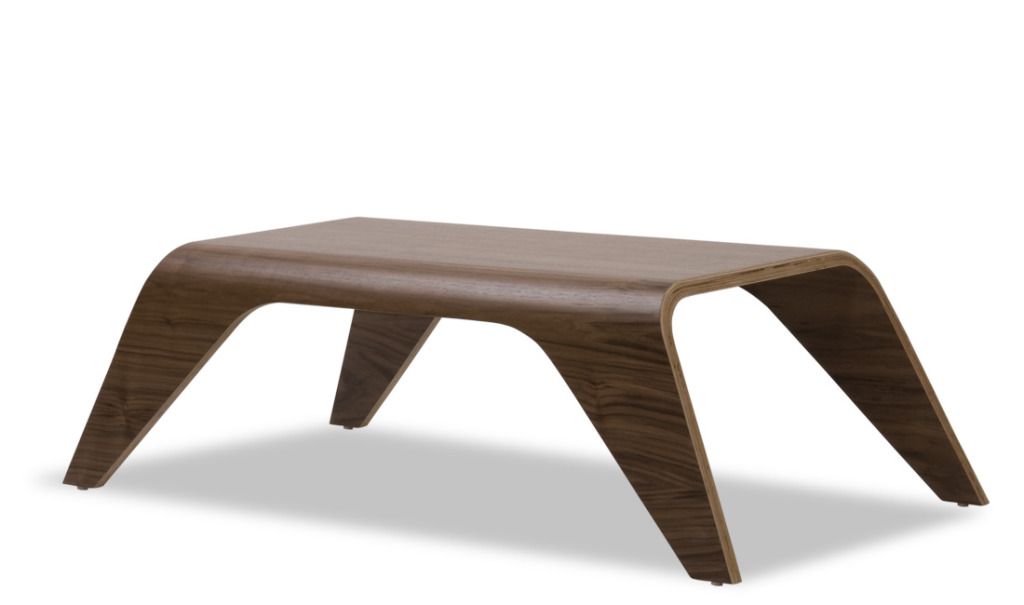 This one fits Micha's top requirement of wanting a wood coffee table and was also very well received by sister, my design advisor (it looks a LOT better in person)
The three of them, though, pretty much just illustrate the point that
we still have no freaking idea what we actually want.
Beyond the fact that it must be smaller than our current one. And not cost a small fortune. But at least we're making mental progress, right?
Baby steps...