We nominated Saturday as a Berlin cultural day and, despite the uninviting, cooooold, gray weather, we headed over to the
Märkisches Museum
for a history lesson. I'd never been there before and Micha hadn't been back since he was a teenie bopper, so we figured it was high time to check it out.
Their homepage doesn't quite give away just how great this museum is. It covers the history of Berlin from about the Middle Ages (though we accidentally went through it backwards, which was kind of more fun) to the present. The coolest part is that there are rooms dedicated to each important - at some time or another - street or neighborhood in the city and ours was included. The history of Schönhauser Allee totally reeled me in. (Cool fact of the day: our street had been built up as early as 1870!)
However, my very very
very
favorite exhibit had to be this one with pictures of awesome old German dudes with fantabulous mustaches and their corresponding tea/coffee cups. Because get this: their cups had KEEP-YOUR-MUSTACHE-DRY HOLDERS.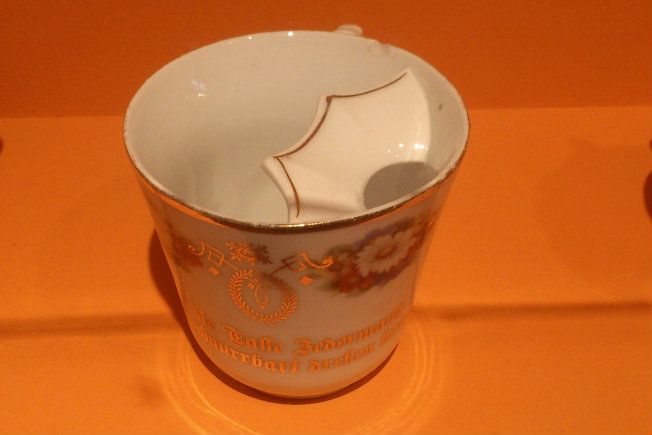 Excuse the terrible, sneaky phone picture; museum guards were everywhere! The cup says:"Es nutzt die Tasse Jedermann, der einen Schnurrbart drehen kann," roughly "This cup can only be used by men who can twirl their mustaches."

As you can tell, it was a very typical November day outside.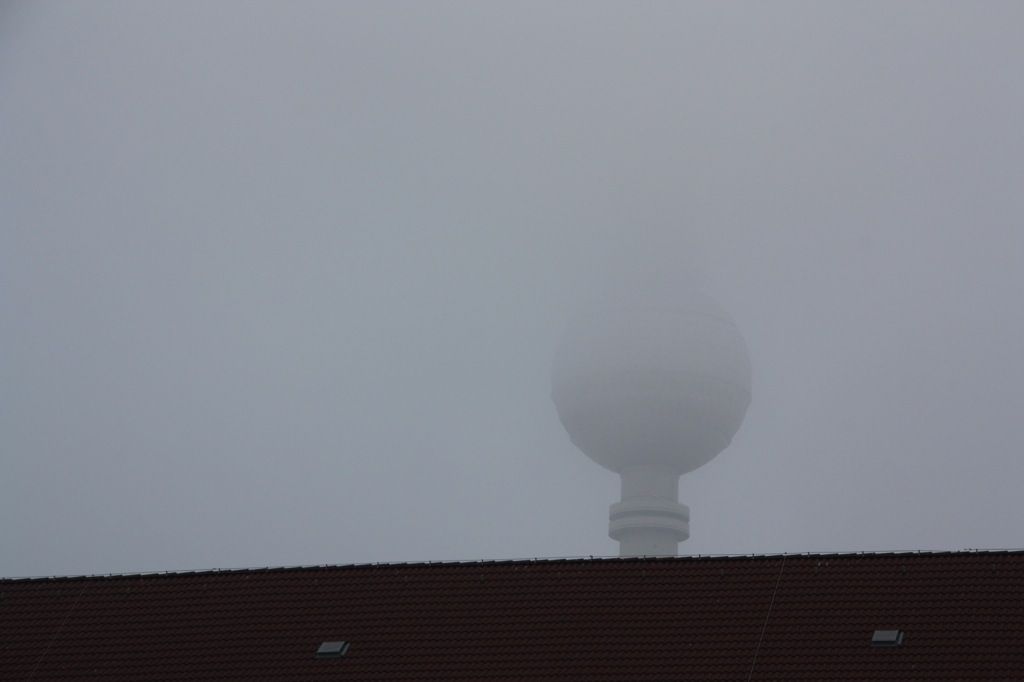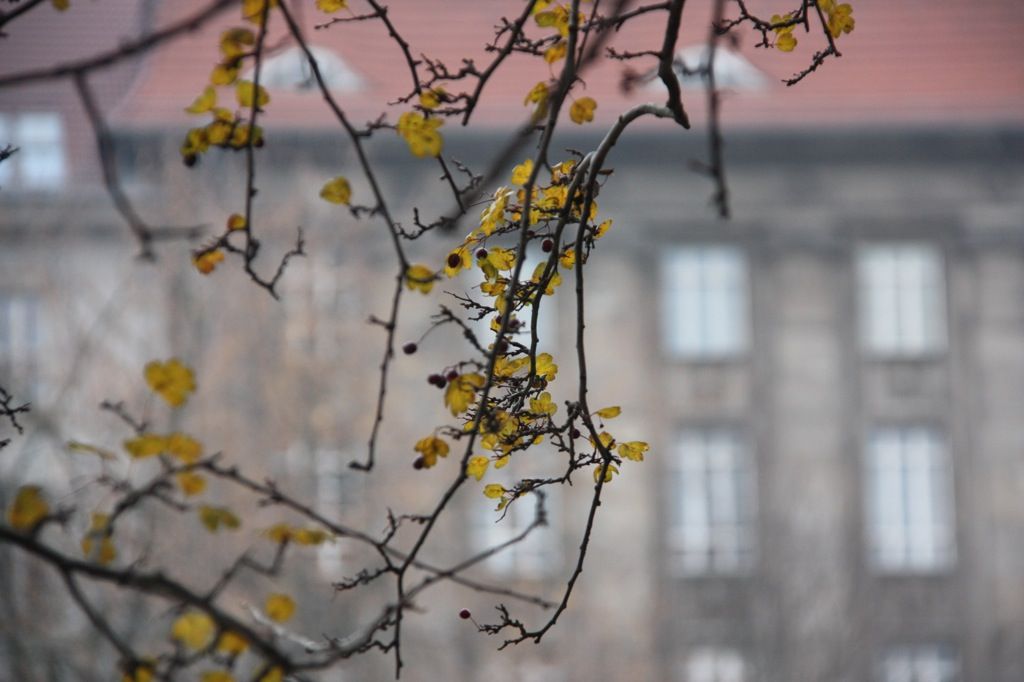 We finished our cultural day with our first glühweins of the year at the Kollwitzplatz farmer's market. I don't care if it's not even Thanksgiving yet, glühwein is always a good choice.
Later we went to dinner at
Il Pane e le Rose
with Christoph and Sara before making our way to the Eschenbräu microbrewery in Wedding (hilariously located in the basement of a student housing building) where the tasty seasonal beer (a Doppelbock) and their own Bierbrand (beer liquer) totally did me in.
Fun was quite clearly had, though the only activities I managed as a result on Sunday were
brief furniture hunting
, a teeny bit of Thanksgiving crafting, and lots and lots of unnecessary-but-oh-so-necessary snacking. Gotta say, the one part I do not miss about college (aside from the paper writing and morning swim practices) is Sunday hangover day. Ayayayay....
I hope your weekend was lovely, too, and happy Thanksgiving week (at last, hurrah)!