Ahhh, I'm getting later and later with these posts. I guess life is catching up with me as the holiday season descends on us. So it goes... Hope you'll bear with me!
This past weekend, we got up to a bunch of random stuff that added up to both fun and productivity. Just the way I like it.
We hit up a few new bars in the neighborhood with (Micha's) little brother Kai on Friday night to celebrate the end of yet another work week. And the end of Kai's very first work week at his new internship (where he'll be writing his Master's thesis - woohoo!). Not so surprisingly, he was exhausted. Ahhh, the first week of being a full-time employee...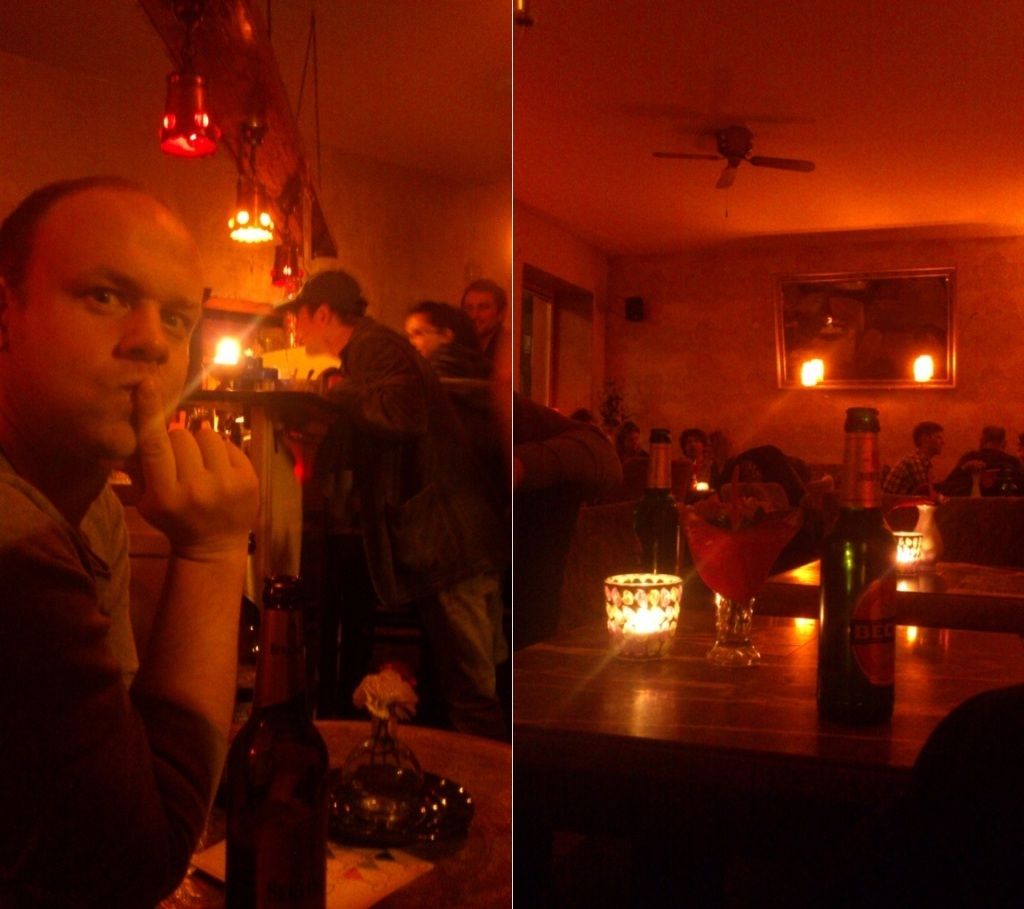 I met up with Kerstin for a bit at Ikea on Sunday and we were pleasantly surprised to discover - as we wandered through the kitchen section saying, "Man it smells delicious in here" - that they were baking cookies with some little ones in one of the display kitchens! Who knew they were so functional?! And also, who knew that Ikea gingerbread dough tasted and smelled so good! (It does. You should get some.)
I spent the rest of the day merrily putting my new Ikea supplies to work organizing our terrifying hall closet (it had been even more of a hot mess before I at least shoved all of Micha's 5,000 tool boxes on to those top two shelves) and finally giving our vacuum cleaner some space to breathe.
Exciting stuff, I know. It gets better, though. Next, I organized the side cabinet in the living room. It was a wild Saturday indeed!
Progress. No really.
But I've always had the need for organized drawers, cabinets, and closets, ever since I was little. Throw anything on the floor you like, I'll take an organized drawer over a clean bedroom any day! (Funnily enough, Natalie is the exact opposite, so we easily evened each other out as kids. Well, to be fair, more often than not she cleaned up my mess and I didn't contribute much except for to pretend to mom that I wasn't such a slob...)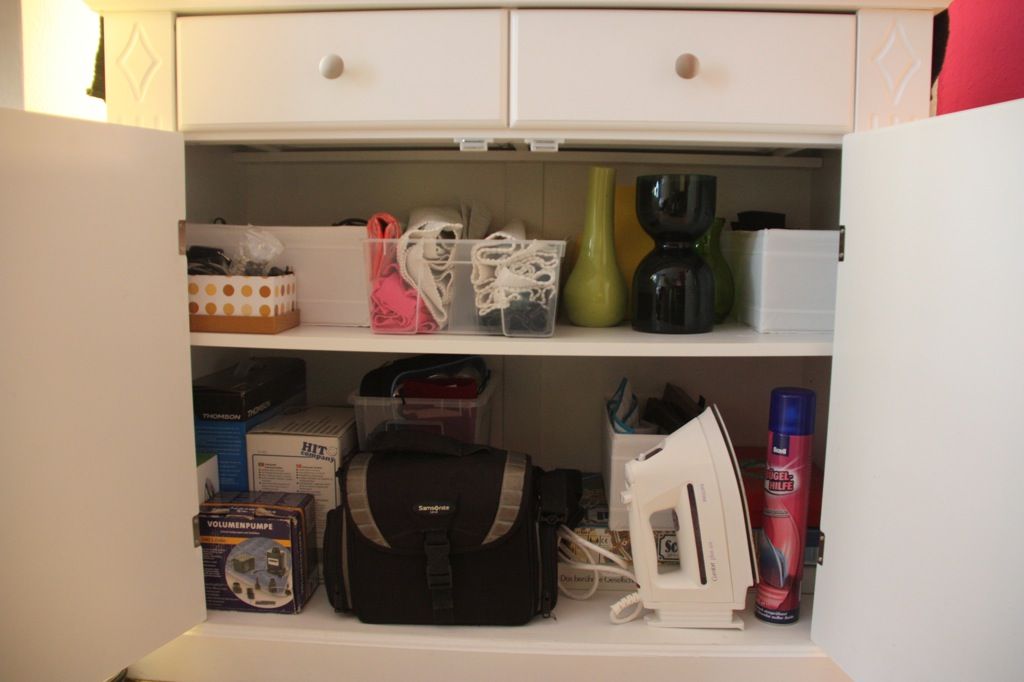 Organizational success
Micha cooked some fantastic meals for us, too over the course of the weekend. Fun potato dumpling-things stew one day (I honestly forgot when...) and then perfectly juicy and medium rare steaks with mashed potatoes. I do love a man who can cook.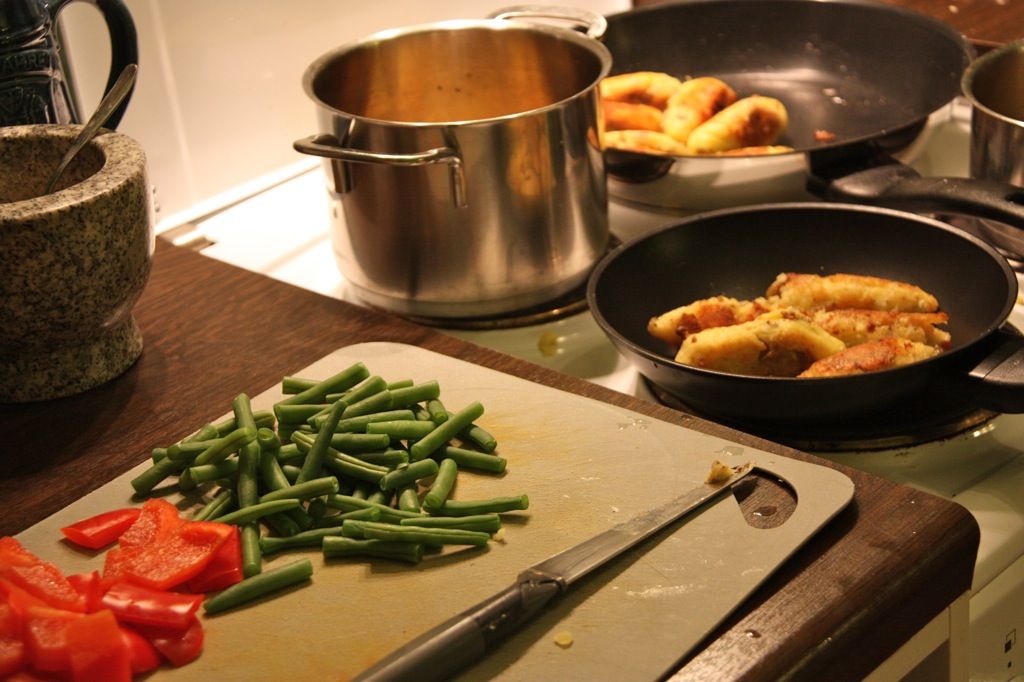 Sunday remained very fall-like and I got some lovely views on my run of the neighborhood blanketed in leaves.
And after, I even made some progress on my
November goals
by framing another poster I bought from fab.de (three down and only one more to go!). It'd be a much easier task if the Ikea mats actually fit the posters I buy, but instead I have to trim them each time which really makes me realize why professional framers are worth the money.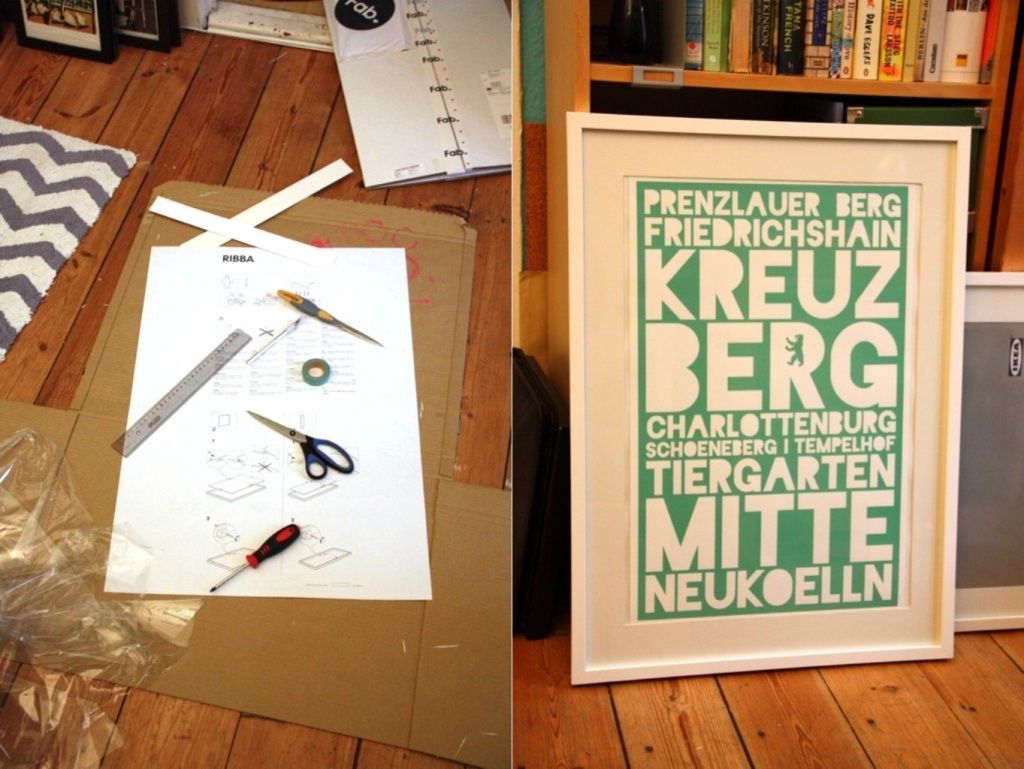 And since we were (and still are until Friday) in hockey withdrawal, we headed again to Welli to watch a Berlin derby of
Fass Berlin
vs.
Preussen
, a derby comparable to an East vs. West Berlin showdown. Happily for us, our team (Fass, a farm team of the Eisbären and the East team) won. Yippee!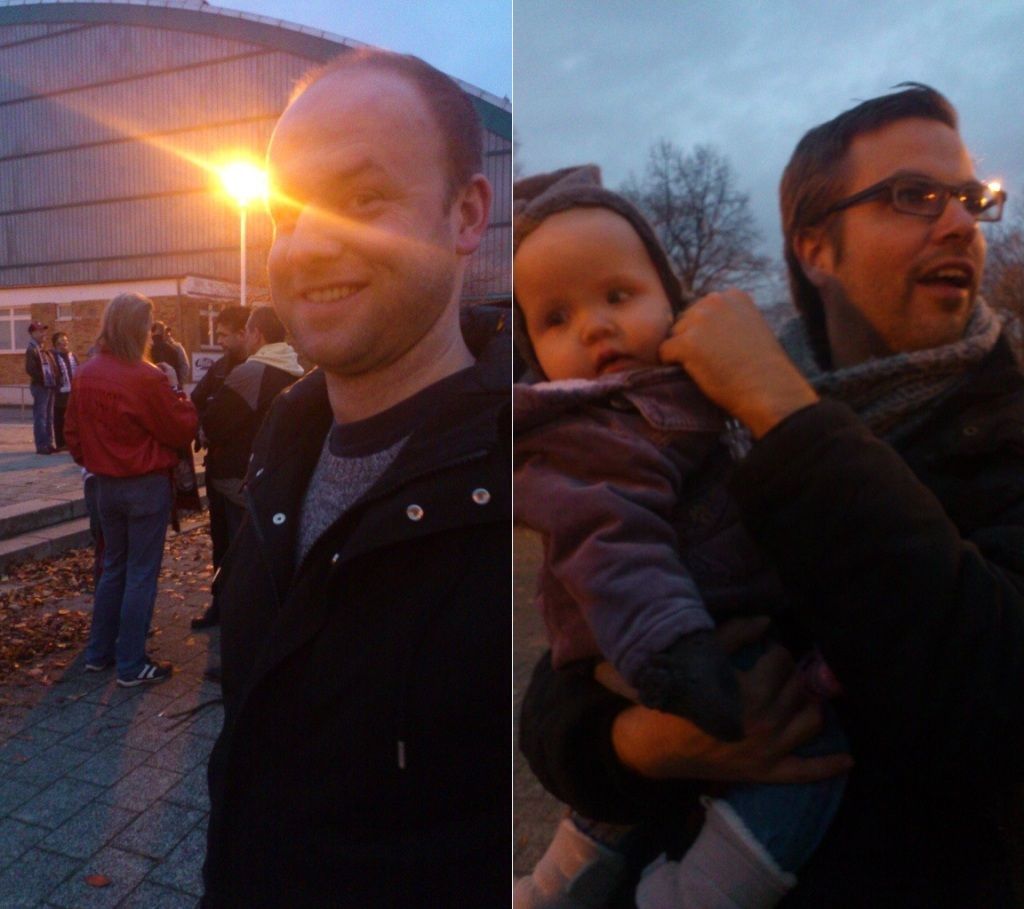 Do you see that fantabulous man hairdo behind Micha?!? Hockey fans here are attraaaactive... | Little Mara came to check out the pre-game scene. I'm loving her newly chubby cheeks!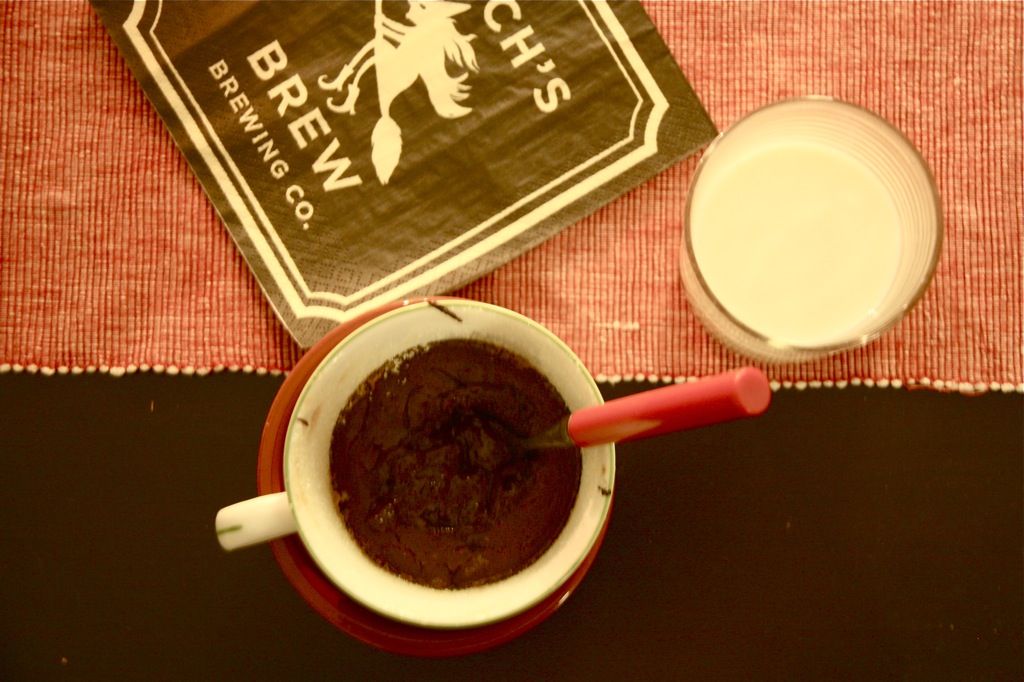 Even without the salted caramel sauce on top, they were worth the wait.