...
the best diy
I've seen all week. And the winner of my I'm-gonna-make-
you
-for-our-Fall-Day-of-Fun-surprise contest that I ran with myself.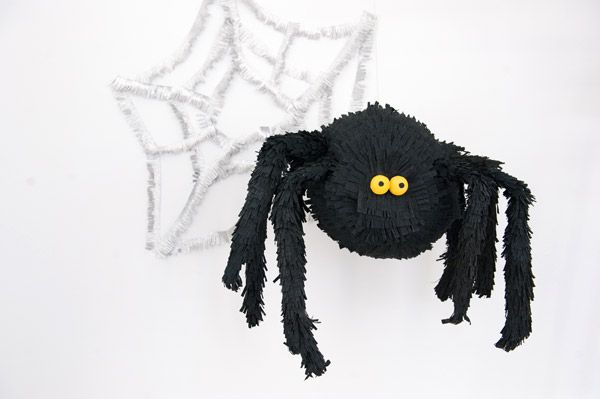 ...
diy natural room scents
to make your home smell like fall, even if maybe what it really needs is a deep clean. (Tooootally not talking about our apartment right now.)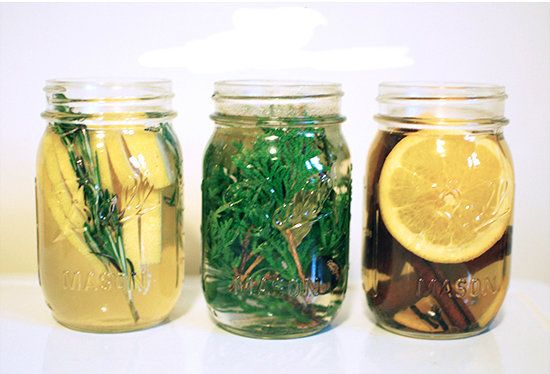 ...
cute little kitchen towels
that I wouldn't be embarrassed to have hanging on our oven. Unlike the one we have from Micha's mom with Christmas bears on it.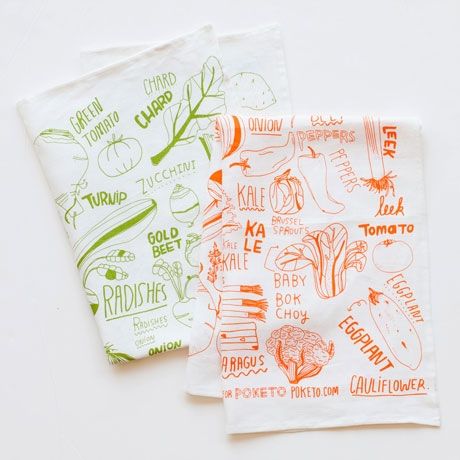 ...
a sweet and simple addition
to a Halloween party. Or a Fall Day of Fun...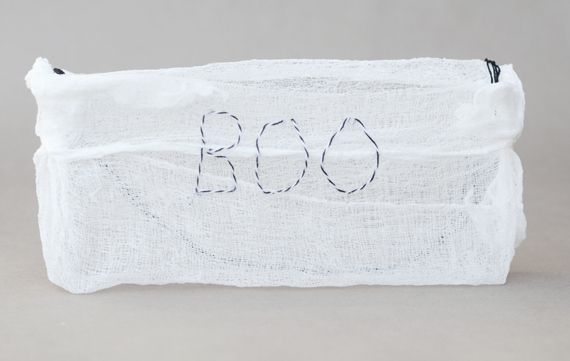 ...
adorable knit pumpkins
that I wish I were clever - and quick - enough to do myself.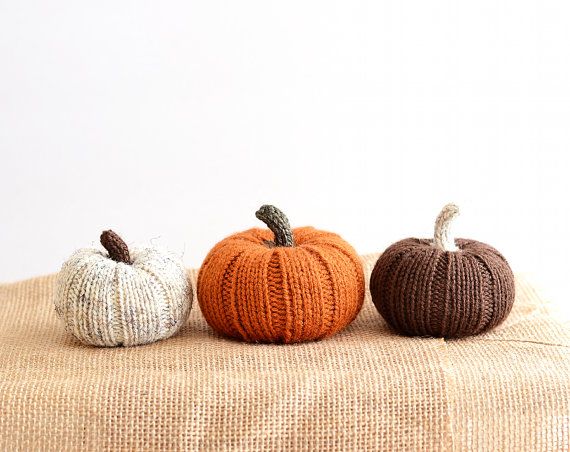 ...Once again:
salted caramel
. But this time with apple slices arranged in mosaic form. Yeah.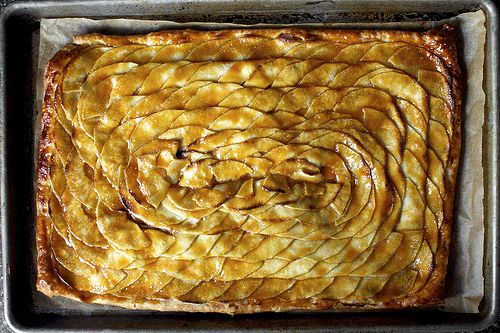 Image credits: Spider pinata

photo by

Pretty Simple Productions, tutorial by Oh Happy Day | Natural room scents by Inspired to Share | Tea towels designed by Katie Bingaman Burt for Poketo via Creature Comforts | Spooky cheesecloth basket by A Subtle Revelry | Knit pumpkins Available at Luna Cab Co via Apartment Therapy

|

Apple mosaic tart with salted caramel by Smitten Kitchen, pinned by Jessica (hi Jess!)