...
sweet words
from an adorable
little shop
.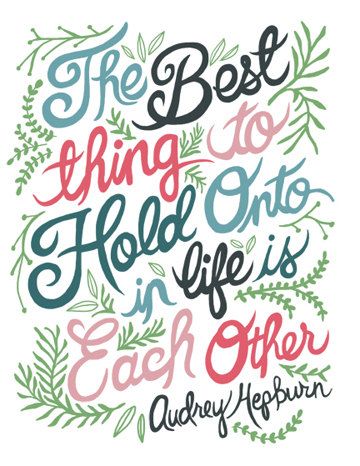 ...the
possibly perfect dessert
for our upcoming Fall Day of Fun (easy to make, feeds many, looks Halloween-y but not kiddish).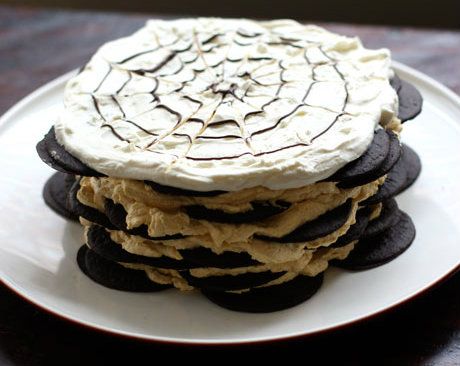 ...
natural nail polish
with a lovely label and a fabulous name. My aunt's got me on a natural nail polish kick and after trying Butter London, I'd like to give these ones a try next.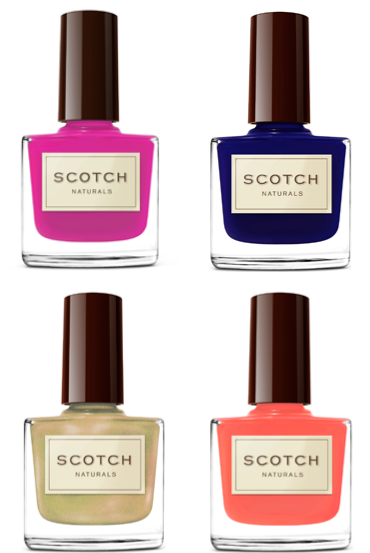 ...
salted caramel and whiskey
. Enough said.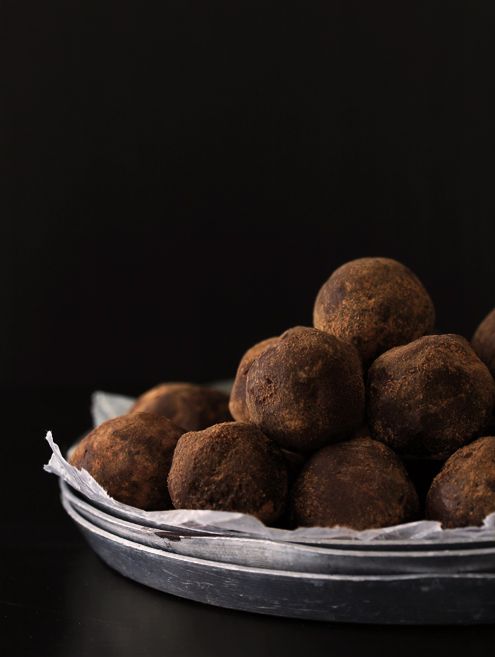 ...some cutely branded
natural hair-care goodies
- go big or go home right? While Micha would hate the website name (
Yes to Carrots
- his vegetable nemesis ;), he'd be all over the
Yes to Tomatoes
bottle, and the
cucumber one
has me dreaming of fresh-smelling hair all winter long.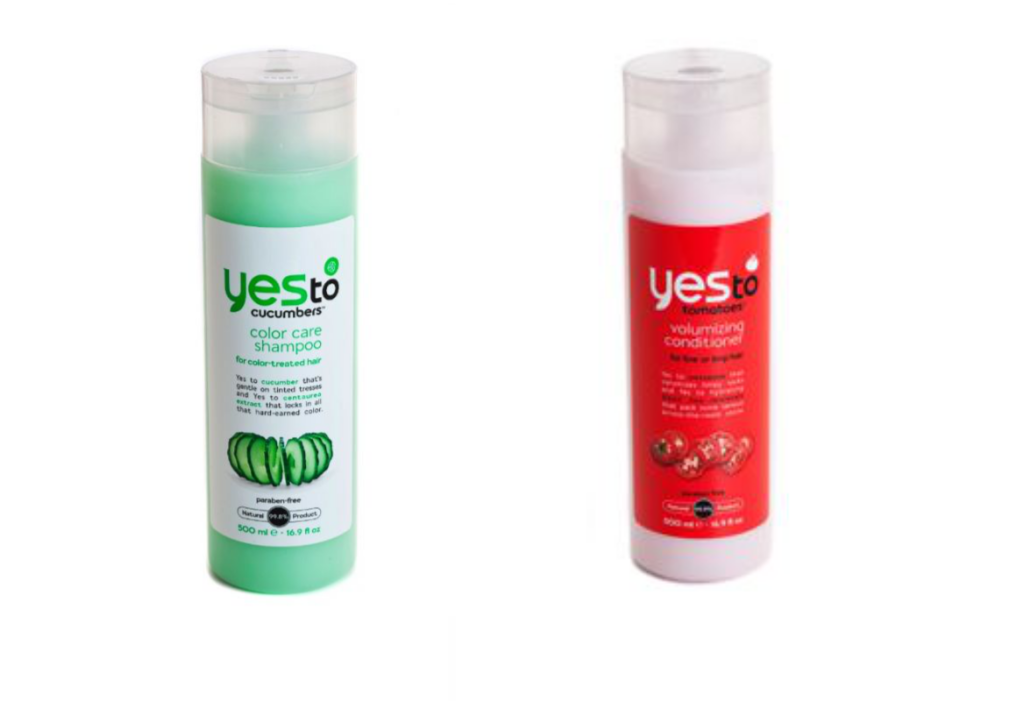 ...
drool-worthy melty-center chocolate cakes
that I'm pretty sure I'll have to whip up this weekend as Micha will surely request them after reading this (at least, that's certainly what I'm hoping for :).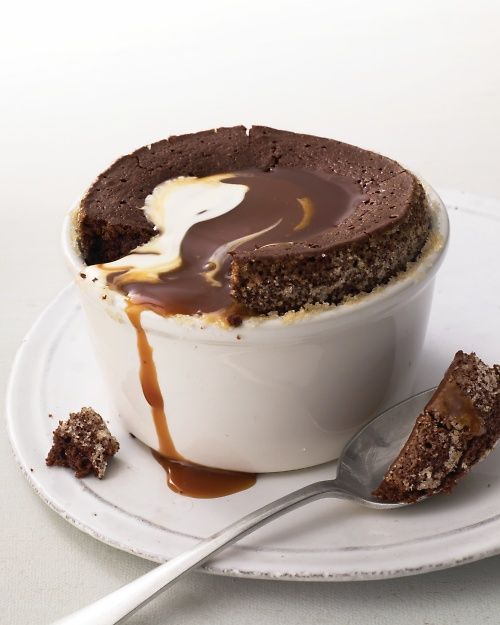 Image credits: Audrey Hepburn quote by Unraveled Design
|
Pumpkin and chocolate icebox cake by Natalie of The SoHo
|
Nail polish by Scotch Naturals
|
Salted caramel and whiskey truffles by Bakers Royale, pinned by Michele
|
Tomato and cucumber shampoo by Yes to Carrots
|
Warm chocolate pudding cakes by Martha Stewart