Well, we're currently on our way to Boston - very likely in the air somewhere near Paris, either before or after our transfer. On our way to a short but not-too-short but oh-so-sweet end of summer vacation in Boston and New Hampshire to hang out with some of my
very
favorite
people
. Not the least of whom is Natalie!! So we may not be posting much in the next week and a half but in return, we will be having plenty of ridiculous fun in our old college romping grounds in return.
So I leave you with some pictures of our very bountiful, if not rather end-of-season-rather-ugly tomato plants.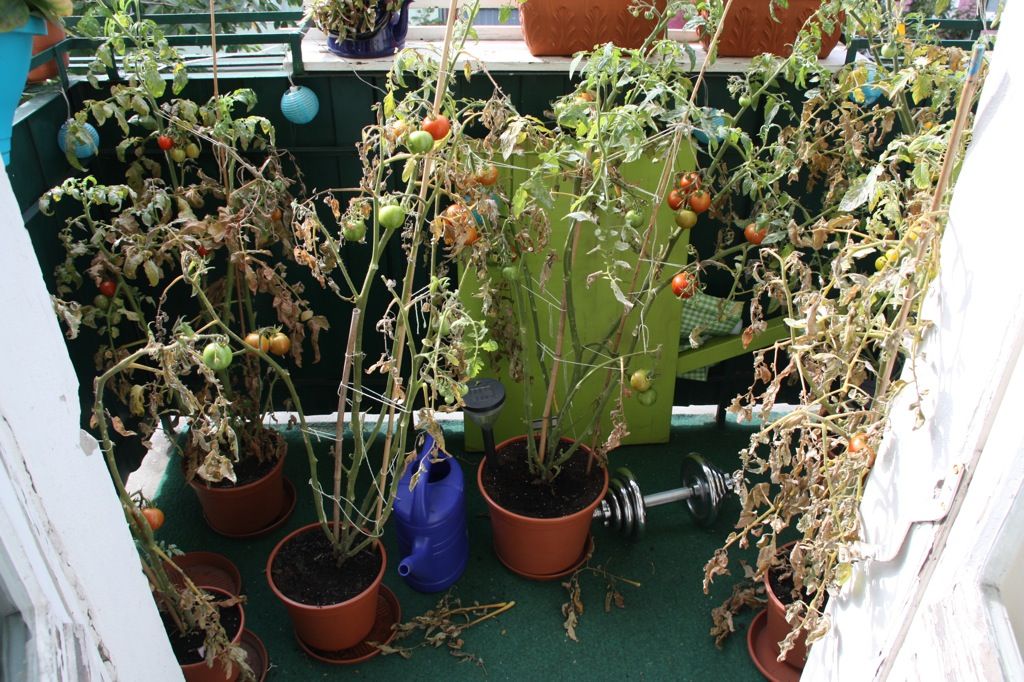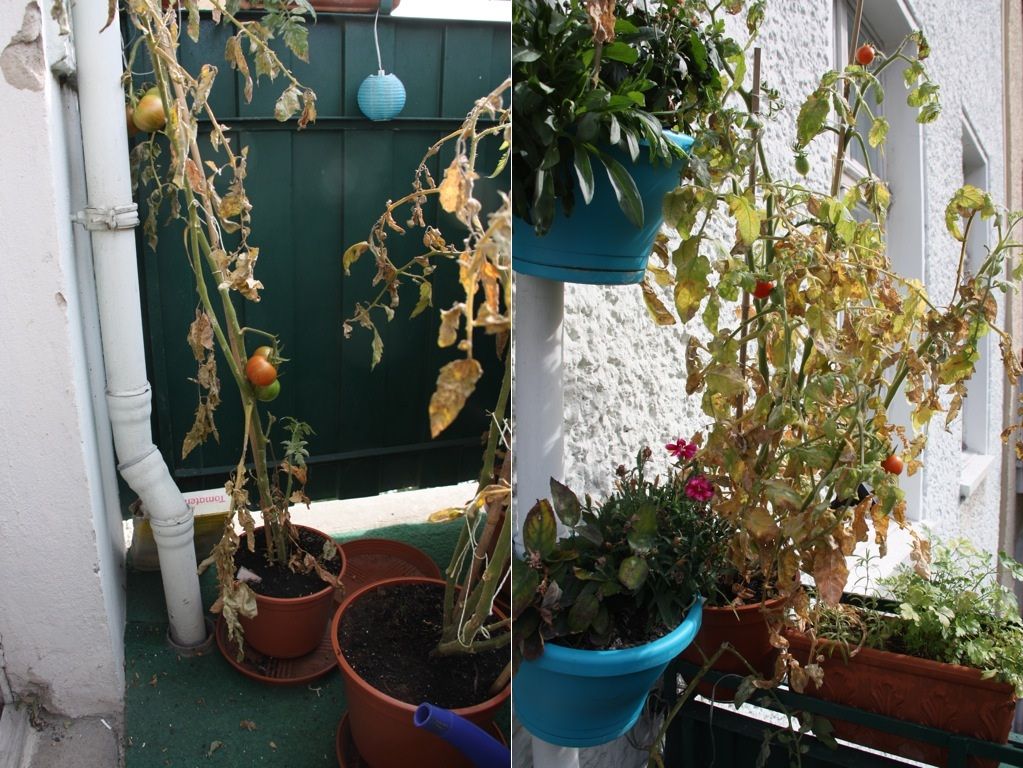 The ugly skinny one on the left is Ursula, the bushy one in the right we just refer to as "leany"
Tomato count 2012 has already reached 277! (2011's total was 255 :)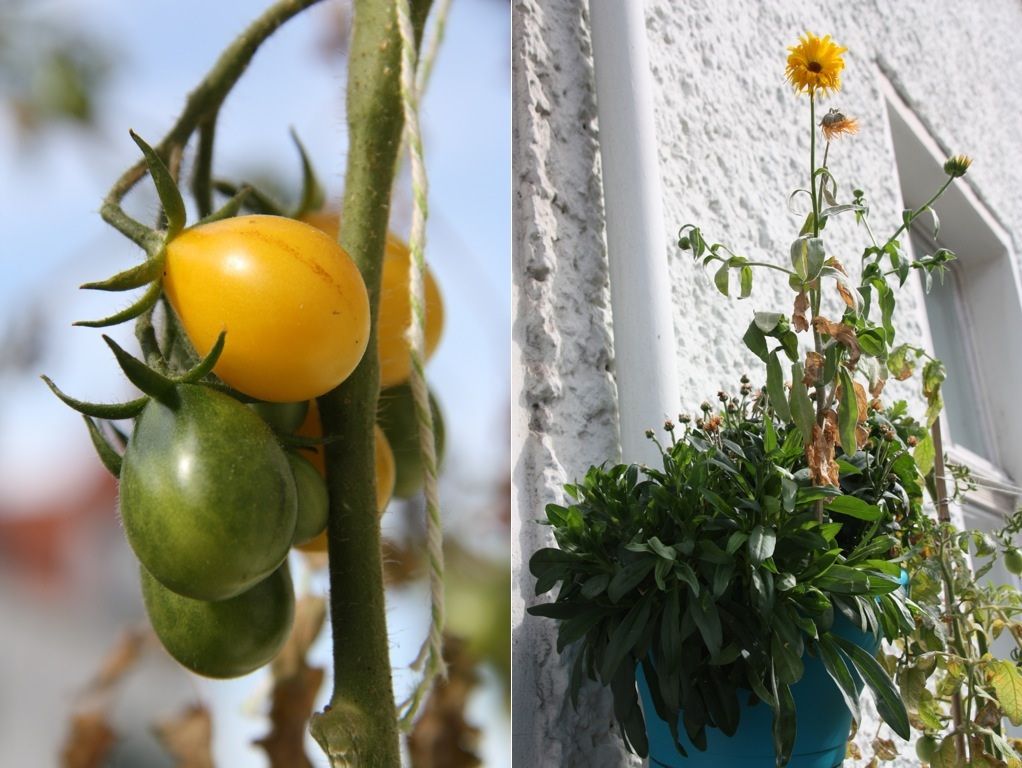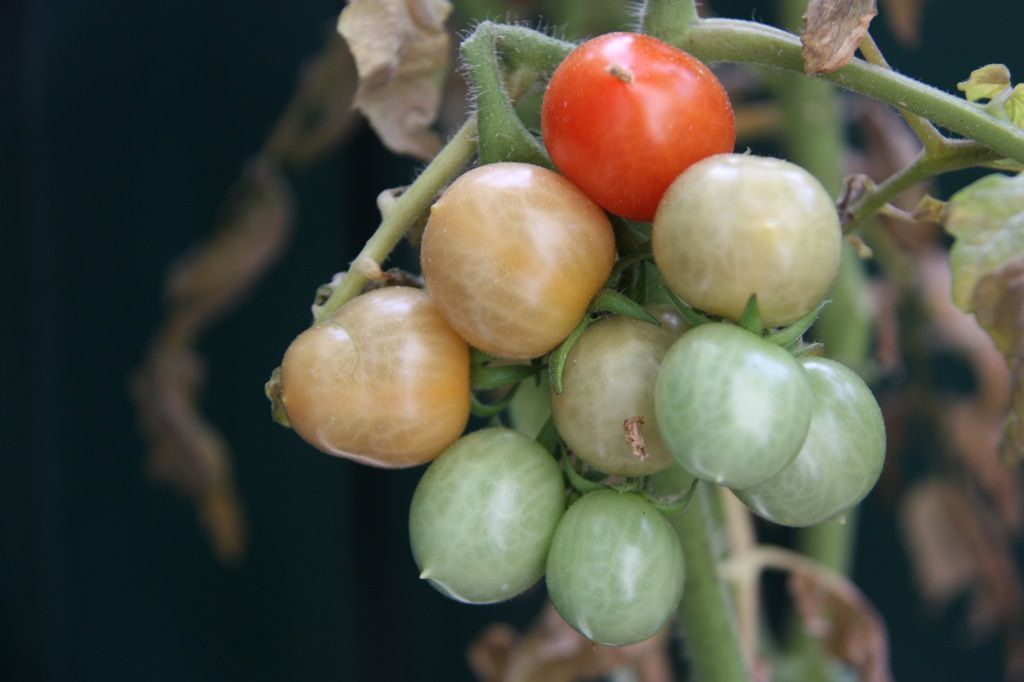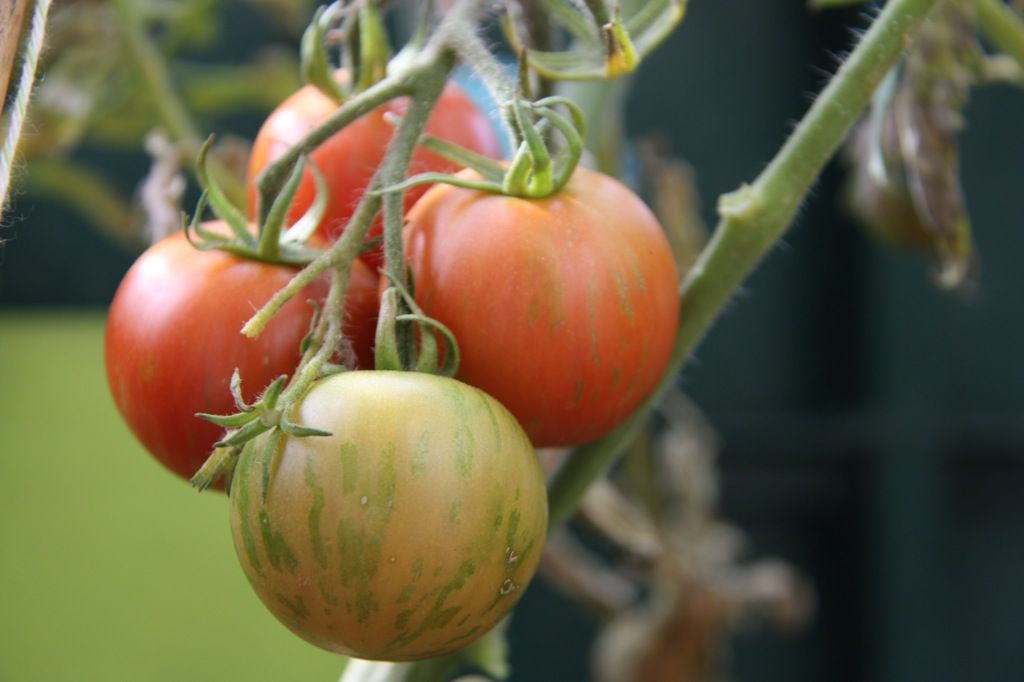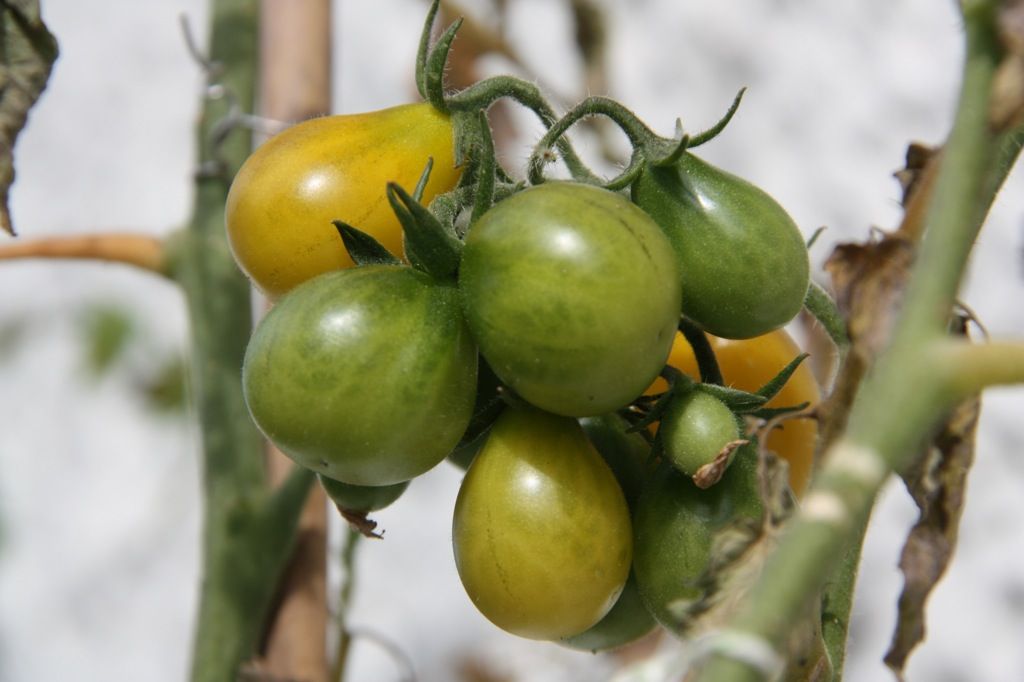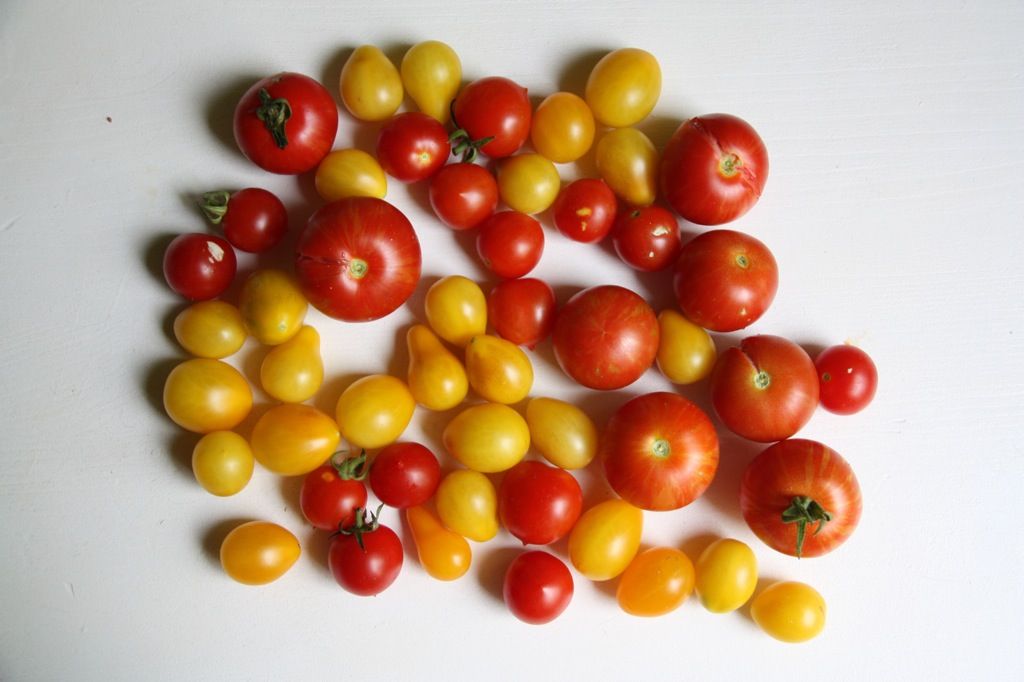 Man I love these little fellows. Kai's in charge of them while we're away, so wish him luck!
See you here again in 1.5 weeks!