Micha's brewery back in action | As you can tell, I'm his favorite helper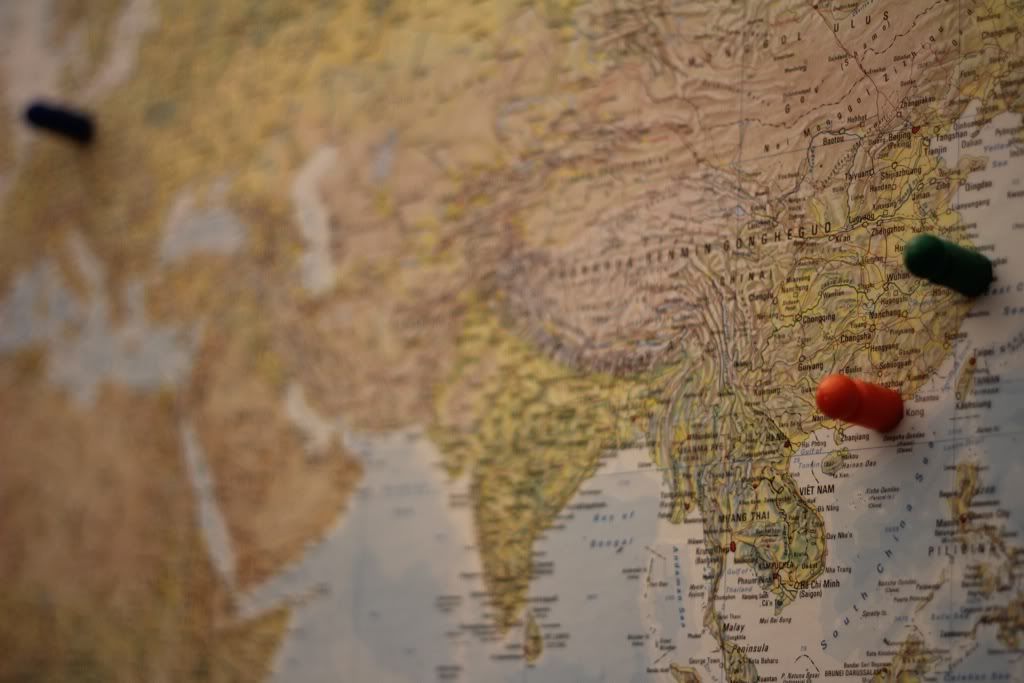 The ohmigod-it's-finally-finished map beautification project!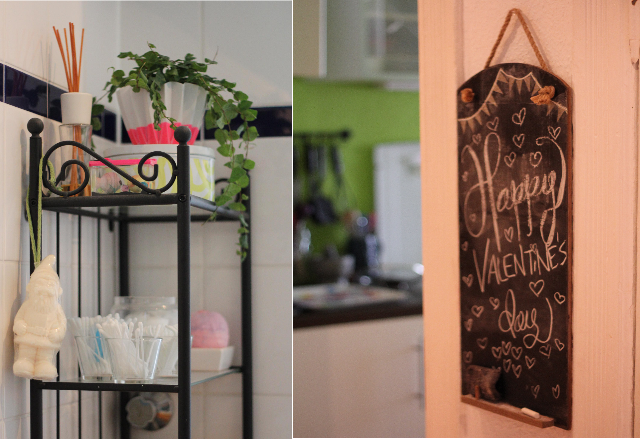 More greenery | Laid-back Valentine's celebrations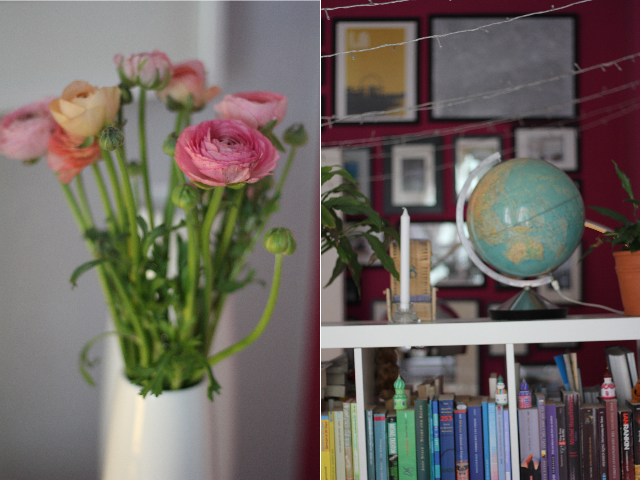 The return of the ranunculus! | Gallery wall expansion (it's not the picture that's crooked, it's our floor!)
We've been all sorts of busy lately without being overwhelmed by plans - just how it should be during these cold, gray months. Things we've gotten up to recently include: brewing Micha's second batch of beer (an American I.P.A, ready for tasting at the end of the month!); taking wee
Hanna
on her visit to
The Bird (she wanted a burger but had to settle for oatmeal); tackling and finishing two projects that have been nagging me for a while - hanging the giant map in the spare room and expanding our living room gallery wall (details on both to come, but of course!); cooking together to eliminate evening grumpiness, including on Valentine's Day (it works every time); and greenifying our apartment because plants (and mostly flowers) really can bring happiness.
And now I think you're all caught up!
p.s. Promised I'd be back with exclamation points. :)