Well hello there! We're Natalie and Nicole. Twin sisters who are currently separated by a rather large ocean and a few random countries. Natalie resides in Miami, Florida, where she likes to spend entirely too much time eating ridiculously good Italian food and redecorating her apartment. Nicole resides in Berlin, Germany, where she spends too much time complaining about the overabundance of soccer games and cooing over her balcony tomato plants.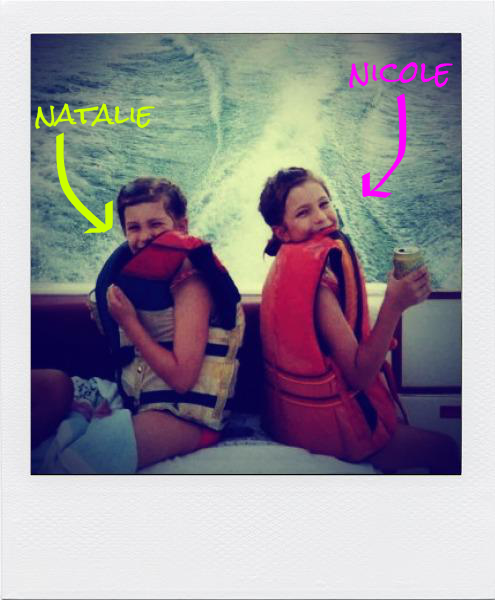 We like to share our musings, ideas, pictures, and inspiration with each other and thought we might as well share them with the world in a colorful little space while we're at it. So that's what you'll find here.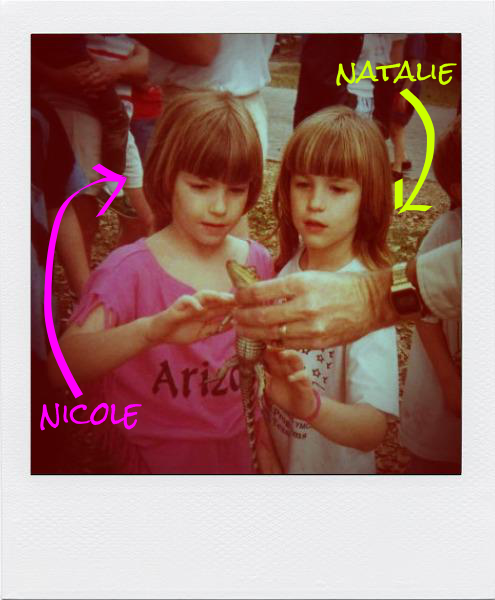 We are also huge travel junkies, though we prefer to think of ourselves as shoestring jetsetters, which is why we started regular
Travel Thursdays
posts. Other regular posts you can find around here that reflect our varied interests in crafting, decorating, and good ol' pinning are
Inspired By
,
Handmade Finds
, and
Loved + Pinned
.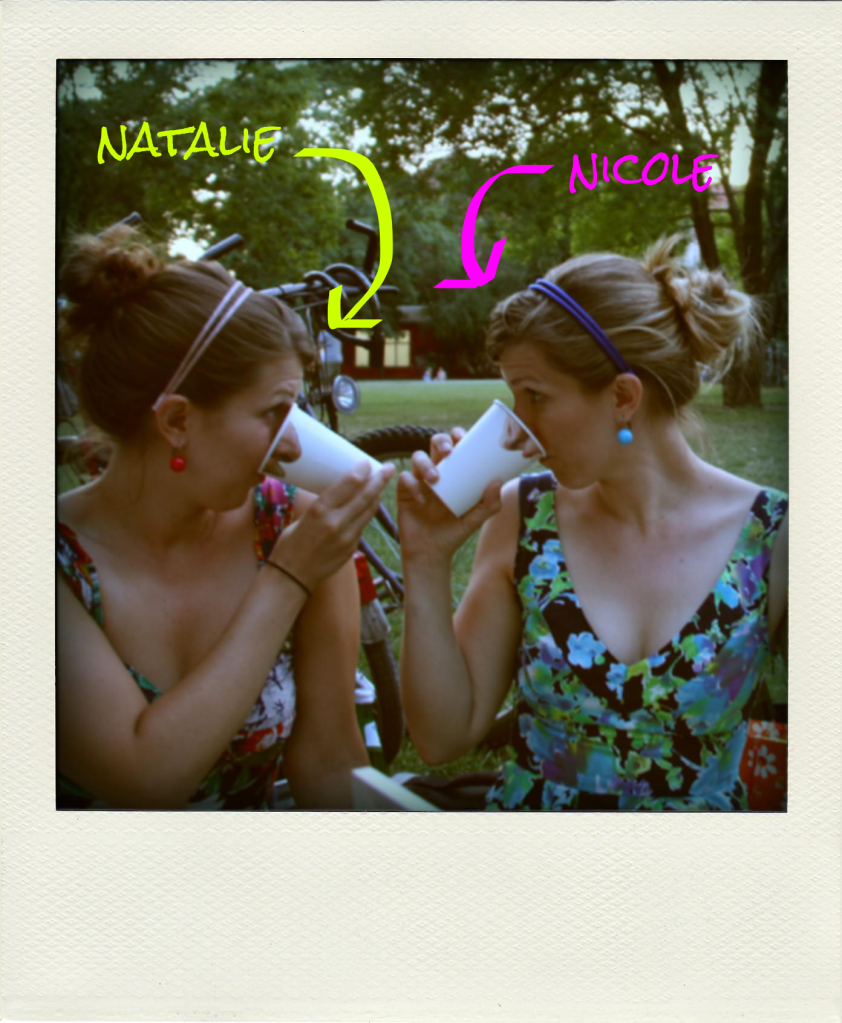 Things we like: prosecco, french bulldogs, basically any kind of cheese, mismatching socks, triathlons, hockey (Go Ducks!), balcony gardening, margaritas, flip flops, train rides (preferably together and with prosecco).
Things we don't like: basically any kind of juice, all insects, big and small, potato chips,
wicker (even the word makes us shudder),
gusty winds, knees (they're just the most unattractive body part), the word "rad," taking ourselves too seriously.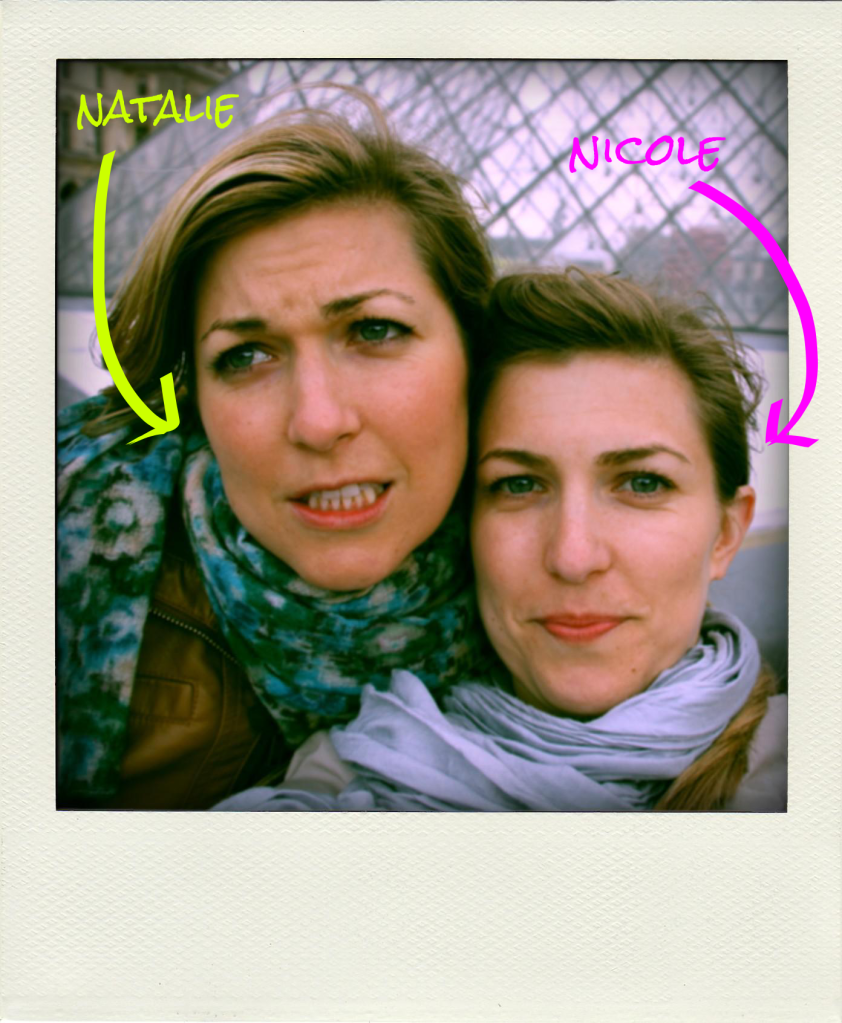 Thanks for stopping by! We hope you'll stick around. Have a question for us? Feel free to make our inbox more colorful with your emails at incolorfulwaters at gmail dot com.